Paris attacks: Pornhub star Mia Khalifa expresses displeasure over French flag Facebook profile picture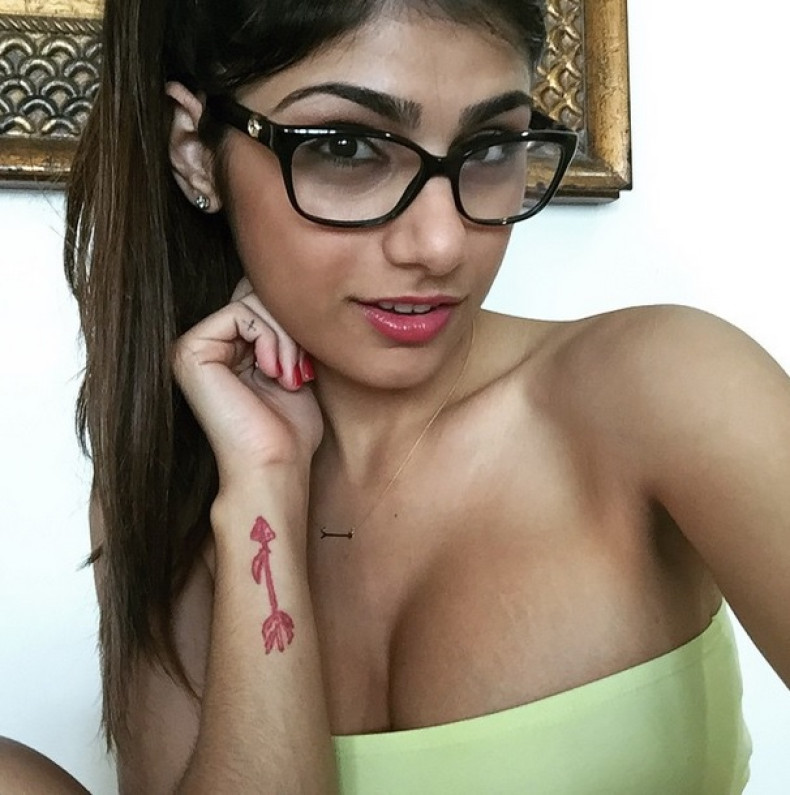 Pornhub queen Mia Khalifa has expressed her displeasure over Facebook's move to change profile pictures to France's national flag. The social networking website is encouraging users to customise their profile pictures to 'support France and the people of Paris'.
The Lebanese-born porn star took to her Twitter account to say people should to be more sensitive about the situation. She tweeted: "Because nothing says 'Prayers for Paris' quite like a narcissistic selfie with a flag over it."
Following the terror attacks, Facebook's CEO Mark Zuckerburg expressed his heart-felt feelings. The message read: "My thoughts are with everyone in Paris tonight. Violence like this has no place in any city or country in the world. We've activated Safety Check, so if you're in Paris you can mark yourself safe or check on your friends and family."
Speaking about the Safety Check feature, Zuckerberg previously said: "Over the last few years there have been many disasters and crises where people have turned to the Internet for help. Each time, we see people use Facebook to check on their loved ones and see if they're safe. Connecting with people is always valuable, but these are the moments when it matters most.
"Safety Check is our way of helping our community during natural disasters and gives you an easy and simple way to say you're safe and check on all your friends and family in one place."