Portugal vs France: Euro 2016 final is Cristiano Ronaldo's match of destiny against tournament hosts
Real Madrid forward has the chance to win a major tournament and trump Lionel Messi.
Now we know the European Championships will not be won by the plucky underdogs of Wales or the greatest power of world championships Germany. Instead Euro 2016 will be claimed by the always-good-at-home France or the perennial underachievers Portugal. The German national football team never go to a major championships without booking accommodation all the way to the final, not so much just in case, but as a statement of intent and predestination. This time it was not to be. Germany have been good but not outstanding.
Wales were outstanding, producing the best performance by a home nation at a major tournament in a long time. Unlike the Germans, Wales travelled to France with an absence of long-term planning and certainly not counting on an appearance in the later stages of the competition.
The end looms for a tournament which has also featured the Icelandic fairy tale; another missed opportunity by Belgium's golden generation; incredible goals from Switzerland's Xherdan Shaqiri, Slovakia's Marek Hamsik, Belgium's Radja Nainggolan; and the less said about yet another feeble England appearance the better.
All we have now is the final act: Portugal vs France. There will undoubtedly be much talk about destiny. Probably quite a lot of chatter about penalties too. And much more tittle-tattle about Cristiano Ronaldo.
Portugal did not win a game in 90 minutes until the semi-final. But history shows that the trophy winners rarely play well all the way through the competition. The tournament is a marathon and not a sprint and sometimes it is just about getting the job done. Germany are usually excellent at this, having won World Cups in 1954 and 1974 when they actually lost matches early in the tournament.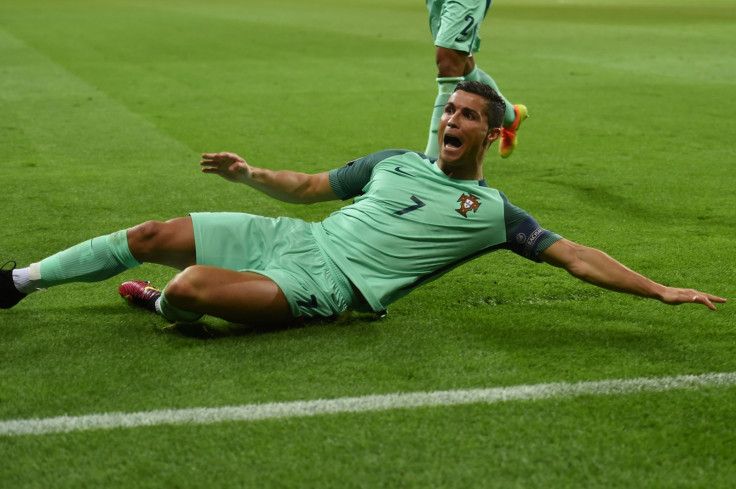 Teams also have to play well when missing key personnel due to injuries or suspensions. As much as Wales missed Aaron Ramsey, in the semi-final, Portugal were without Pepe, probably the best defender at this tournament. The Real Madrid centre-back will be back for the final but it will be Ronaldo who will be firmly in the spotlight. Consistently declared one of the two best players in the world, Euro 2016 offers the Portuguese show pony the chance to put clear daylight between himself and his biggest rival, Lionel Messi.
Four times Messi has been the runner-up in a major international tournament with Argentina (three Copa Americas and one World Cup). Two of those defeats were after stultifying 0-0 draws and penalty shoot-outs. Argentina are a genuine footballing powerhouse and Messi clearly feels the pressure of an expectant nation that won the World Cup with Diego Maradona, casting a shadow over this generation's genius.
Through the years Portugal have floated on the coat-tails of the major football powerhouses. Eusebio's Portugal reached the semi-finals of the World Cup in 1966 but were undone by hosts and eventual winners England. Luis Figo's Portugal were runners-up in 2004. Can they scale that last hurdle on Sunday?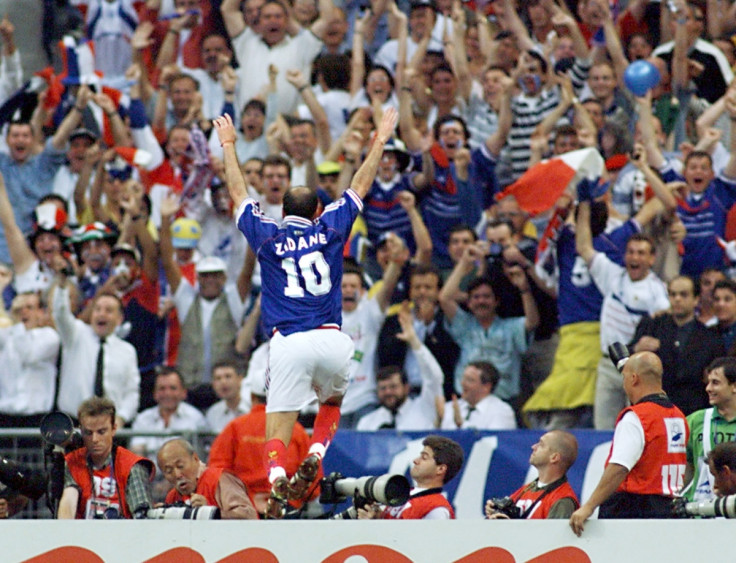 If this Portugal were to win Euro 2016 it would be a vindication of Ronaldo's status. For while there are other worthy players in this side – Pepe, Joao Mario, Nani – he is the genuine article. He has won club honours aplenty playing for the biggest teams in the world but international glory would move him into a new stratosphere. Ronaldo's shot at glory is given greater impetus by Messi's current plight, a 21-month suspended prison sentence for tax evasion and a hasty decision to quit international football.
The host nation, formidable on home soil, stand between Ronaldo and destiny. France won the 1984 Euros and 1998 World Cup, before prevailing again at the Euros in Belgium and Holland. That turn-of-the-century team was one of the all-time greats led by another world-beater, Zinedine Zidane. So, France has talent and home advantage. But they may have used up their nine lives with their group stage wins over Romania and Albania, which featured goals in the 89th, 90th and 96th minutes.
It will be a question of destiny when Portugal and France collide in Paris.
© Copyright IBTimes 2023. All rights reserved.