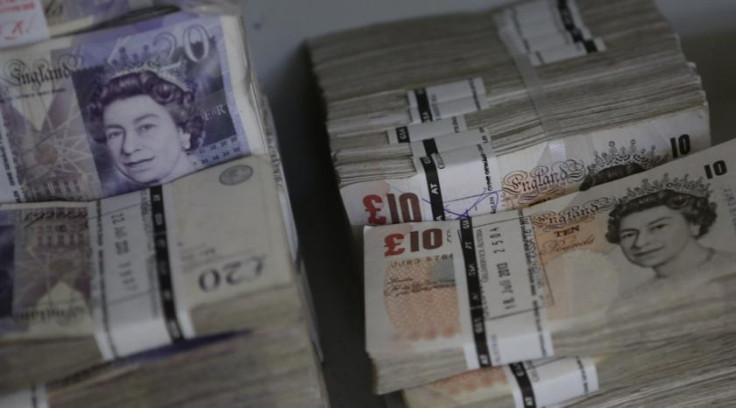 Sterling moved higher ahead of the US session on Friday despite the Bank of England inflation survey showing that Britons are expecting this to ease further in the coming years.
The forex market response to the BoE-GfK survey that showed people's one-year price rise expectations have fallen to 2.5% from 2.8% in August was muted, as the US non-farm payrolls data for November is due later in the day.
At 11:50 GMT, GBP/USD traded at 1.5682, slightly above the previous day's close, off the day's low of 1.5623.
The BoE said that the survey respondents gave a median answer of 3% for five-year expectations from 3.4% in August. For two-years the answer was same as for one-year, the central bank press release on Friday showed.
The gains in pound showed that the deflation fears of Britons have not become dovish enough to hurt Sterling.
The USD index has edged higher to 88.90 on Friday from 88.64 at previous close and it is now trading just under a 68-month high. A break of 89.17 will push it to an 80-month high too.
The BoE has kept the Bank Rate unchanged at 0.5% as expected at the rate review on Thursday.
Two of the nine MPC members have been voting in favour of a rate hike since the August meeting.