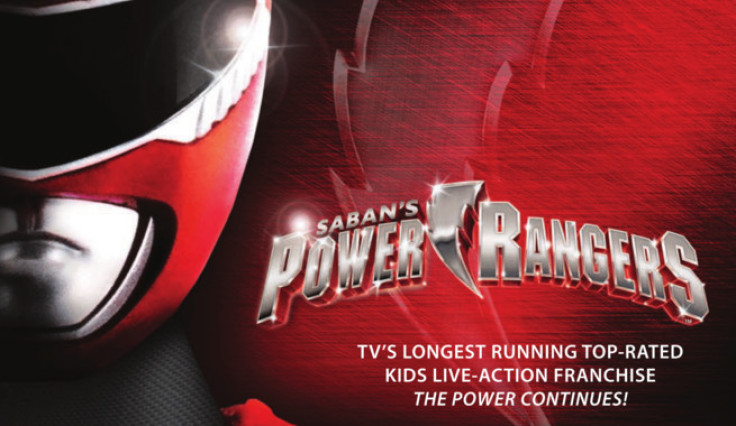 Filming for the Power Rangers movie has officially begun in Vancouver, Canada. Produced by Lionsgate and Saban Brands, the movie stars Elizabeth Banks as arch-villain Rita Repulsa, along with new Power Rangers — Dacre Montgomery, RJ Cyler, Naomi Scott, Becky G and Ludi Lin.
The official plot synopsis has been released, which follow the lives of ordinary high school children who must step up when their small town is under an alien threat. The movie is set for release on 24 March 2017 in the US.
Here is the full synopsis for the movie:
Saban's Power Rangers follows five ordinary high school kids who must become something extraordinary when they learn that their small town of Angel Grove – and the world – is on the verge of being obliterated by an alien threat. Chosen by destiny, our heroes quickly discover that they are the only ones who can save the planet. But to do so they will have to overcome their real-life issues and band together as the Power Rangers before it is too late.
Vancouver Sun entertainment editor Francois Marchand shared the first on-set photos of the Power Rangers movie. The image shows an Angel Grove police car.
The movie is being directed by Dean Israelite, who previously spoke to IGN about the Power Rangers script. Israelite said: "I read the script and was really surprised by it and thought there was a really cool, contemporary, mature but still playful, buoyant and fun take on the material, and was updated in a really interesting way. It had this wonderful character that's essential to going on a fantastic adventure. I was instantly drawn to it."
"I remember it as a kid. I grew up with it in South Africa. When I opened the script I had no idea how it was going to be updated, and I was really impressed by it. So I put a really big presentation together, because I needed to win the job. There were a lot of guys going out for it and saw the potential in it, so I put a really big presentation together and was lucky enough to get the job," added the director.