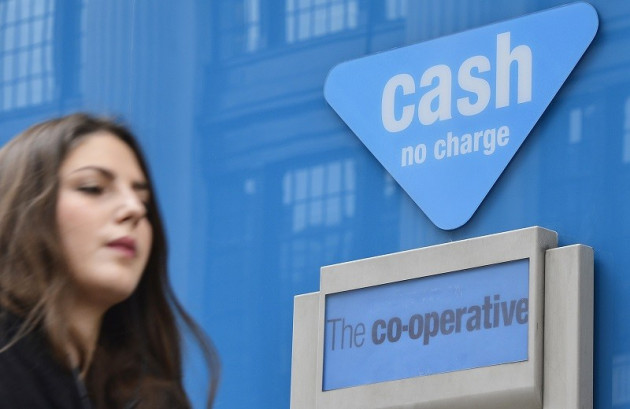 The Financial Ombudsman Service has revealed that the number of complaints about payment protection insurance has rocketed over the last six months to September.
FoS, which intervenes when banks and their customers cannot reach agreement, disclosed that it received more than 247,000 grievances about payment protection insurance between April and September - a 149% jump on the same period the year before.
The revelation raises the prospect that banks will have to pay out more in compensation.
Banks have so far set aside £16bn ($25bn, €18bn) to deal with the most expensive consumer scandal in British history but the industry's executives fear the total amount could hit a staggering £20bn.
Troubled lender the Co-operative Bank, for example, is boosting its mis-sold PPI compensation pot by £100m following revised expectations on redress payouts.
According to a statement by the Co-operative Bank, the extra compensation provisions will not affect the amount it needs to boost its balance sheet, after regulators found a £1.5bn capital black hole in its finances.
PPI was originally designed to provide loan repayment cover, should the customer fall ill, lose their job or have an accident.
However, millions of customers complained after saying that they never wanted or needed the policy in the first place.
According to Financial Conduct Authority data, the issue of PPI garnered the most complaints about banks between January and June 2013.
Some 1,786,626 complaints were opened during this period and PPI accounted for 61% of new complaints.