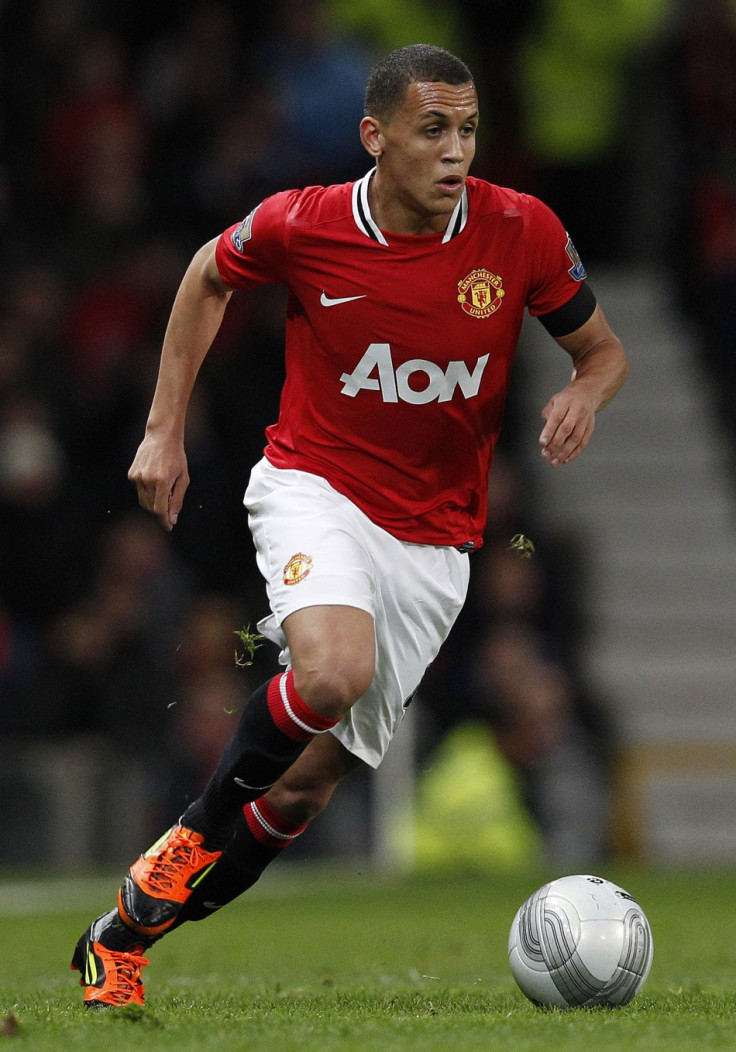 Crystal Palace have confirmed that Manchester United have shown interest in Wilfried Zaha, while youngster Ravel Morrison has insisted that he hasn't been offered a contract by the club as the January transfer window enters the last two weeks.
Morrison has been the subject of a great deal of talk lately, with Sir Alex Ferguson admitting that he did enter into talks with the midfielder, but his demands were too great for a deal to be agreed to so far.
"His agent has been working hard to get him another club," Ferguson said on Friday.
"We've offered him terms which he has refused. His demands are unrealistic. We've rejected an offer from Newcastle."
But Morrison has insisted that the opposite is in fact true, with the 18 year old claiming on his twitter this morning that he hasn't been offered a deal from United as his contract enters it's final six months.
"I have never once turned down a contract off Manchester United," he said.
The tweet would insinuate that while talks may have taken place over a further committment to the club, but Ferguson has not offered Morrison anything concrete in terms of a deal as yet.
Meanwhile, Crystal Palace manager Dougie Freedman has revealed that Ferguson, along with Liverpool, have asked about lower league sensation Wilfred Zaha, but the youngster is not for sale.
"I've had chit-chats with Kenny Dalglish and Alex Ferguson, but he is not going anywhere." He said.
Zaha has so far scored five goals in 31 appearances for the Palace this season, and has had two mentions for the Under 19 England squad.
At just 19, he is touted as a possible future talent for England, and United have shown this year that they are particularly interested in players from England, with Phil Jones and the more experienced Ashley Young coming into the fold at Old Trafford in June.
Ferguson is moving to shore up all of the club's wanted youngsters this month, with the United manager already planning for another generation of stars at the side.
Danny Welbeck has cemented his place in the squad after returning from a loan spell at the end of last season, while Tom Cleverley has also shown his worth despite suffering injury.
And Morrison and Paul Pogba, who are both out of contract this summer, are said to be in talks with the club over extending their stays, while Mame Biram Diouf and Federico Macheda are planning on loan spells for the rest of the season.
And while Ferguson may be set to miss out on Zaha, the manager has other youngsters in the pipeline, as does Dalglish.
Are these youngsters worthy of contracts with Manchester United?

Ravel Morrison
Wilfried Zaha