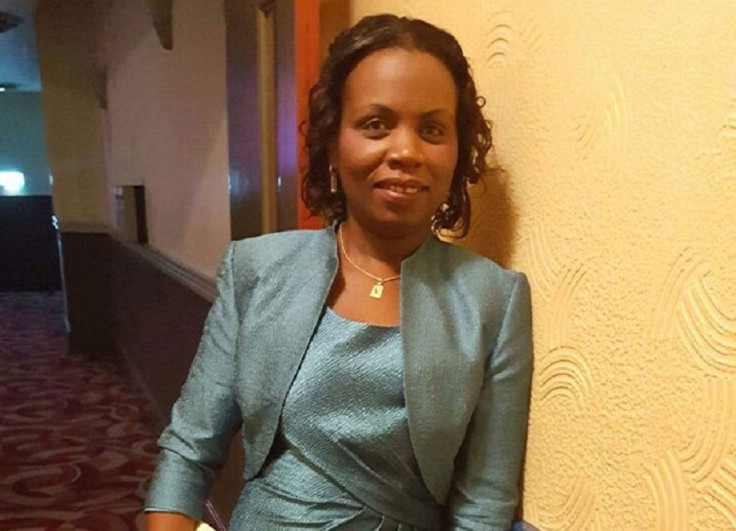 A Rwandan-British pregnant woman has pleaded not guilty to charges of spreading state secrets, trying to harm President Paul Kagame and attempting to form an armed group. Violette Uwamahoro appeared at the High Court in Rwanda's capital Kigali on 23 March.
The woman lives in the UK with her husband – a political opposition activist – and their two children. She had returned to Rwanda in February to attend her father's funeral and was arrested.
The Rwandan government initially did not acknowledge her arrest, according to rights group Amnesty International, which said Uwamahoro had been held in communicado and was denied access to her lawyer.
"Violette Uwamahoro was illegally held without access to lawyers or her family for more than two weeks. This is an unacceptable breach of Rwandan and international law," said Sarah Jackson, Amnesty International's Deputy Regional Director for East Africa, the Horn of Africa and the Great Lakes Region.
However, Rwanda police spokesman Theos Badege denied the allegations. "We are the ones who have been holding her and her host country was informed through the established official channels," he was quoted by news agency KT Press as saying.
Uwamahoro was remanded in police custody until her bail hearing, scheduled for Monday 27 March. Her co-accused, a policeman, pleaded guilty to the charges, saying he had WhatsApp conversations about "conspiring" to overthrow the government, the BBC reported.
Uwamahoro's husband, Faustin Rukundo, said his wife is being victimised because of his involvement with the Rwandan National Congress (RNC), a political dissident group that represents the exiled opposition of the Rwandan government.
Earlier in March, Uwamahoro's children wrote a letter to UK Prime Minister Theresa May and President Kagame asking the leaders to help their mother.