The 2017/18 season marks the 25<sup>th edition of the Premier League.
Formed on 20 February 1992 following the clubs in the England's Football League First Division breaking away from the English Football League, 22 clubs contested the first Premier League season in 1992/93.
Created to take advantage of a lucrative television rights deal with British broadcaster Sky, the formation of the Premier League heralded in a new era of big money, superstar players and worldwide exposure for English football.
Now the most-watched sports league in the world with a potential TV audience of 4.7 billion people, English football has undergone a remarkable transformation since the Premier League was founded 25 years ago.
To mark the league's birthday, IBTimes UK has put together this photo gallery comparing football in the UK in 1992 to the modern day game.
Premier League: Then versus now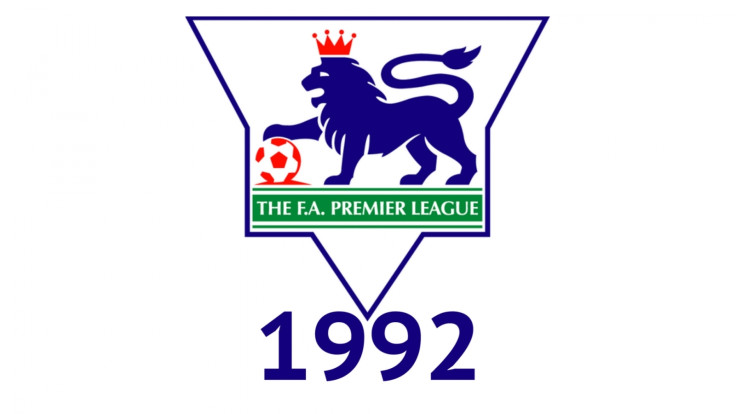 Average wages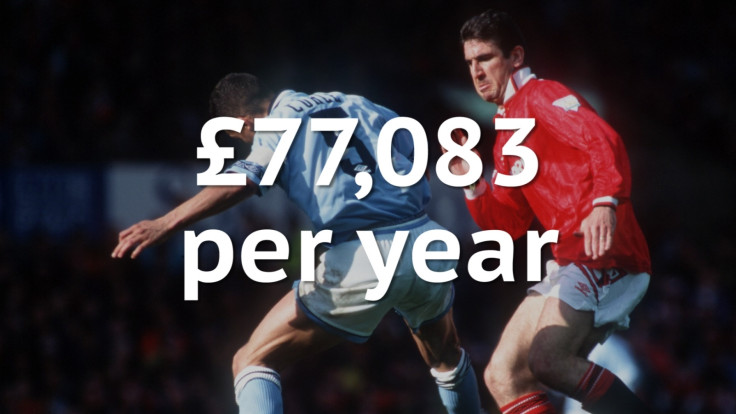 In 1992, Premier League stars earned an average of £77,083 a year, with highest paid players earning around £10,000 a week. Fast forward to 2017, and wages have grown exponentially, averaging a huge £2.4m a year.
Most expensive player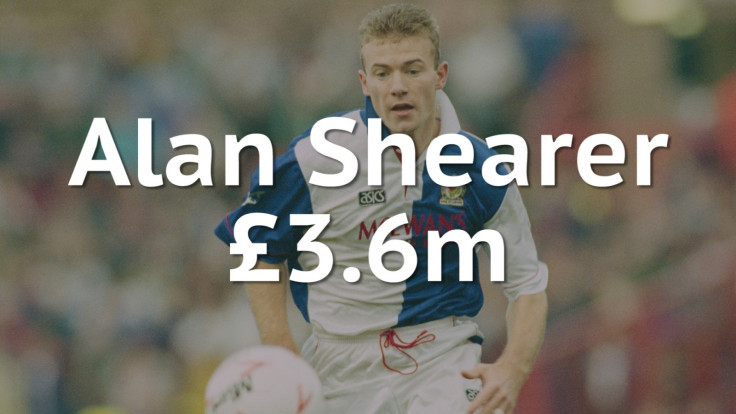 Blackburn Rovers broke the British transfer record in 1992, by shelling out £3.2m for then 21-year-old England striker Alan Shearer. 24-years-on in 2016, Man United smashed the world record transfer fee by paying Juventus a massive £89m for their former midfielder Paul Pogba.
Average attendance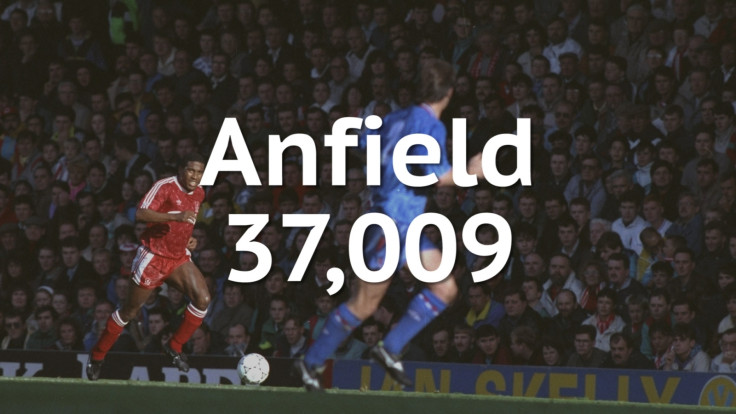 WorldFootball.net reports that 18-time champions of England Liverpool drew the highest average attendance in the first season of the Premier League with 37,009. 25 years and 13 PL titles later, Manchester United drew the biggest average crowd in 2016/17 with 75,290.
Number of games broadcast on television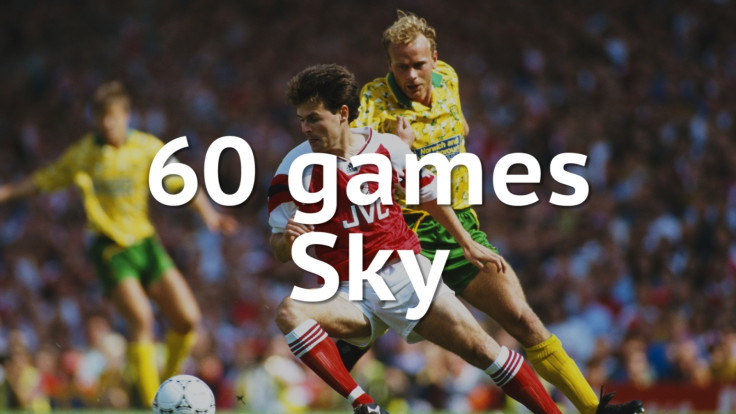 Then-new kids on the block Sky Sports showed a record 60 lives games in 1992. Now, sharing the rights with rivals BT Sports, 168 Premier League games can be seen from the comfort of your sofa.
Cost of television rights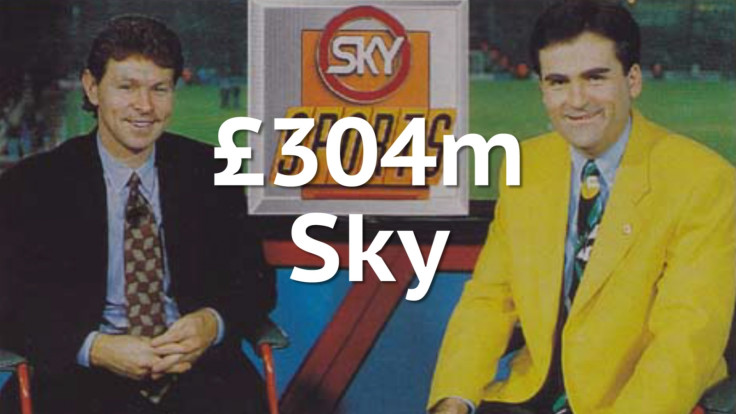 BskyB made headlines after their record £304m purchase of the Premier League rights in 1992, which gave them the contract for five years. The latest TV negotiations deal saw more records fall, as BT Sport and Sky split the £5.136bn bill to secure live broadcasting rights until 2019.
Number of English players in title-winning side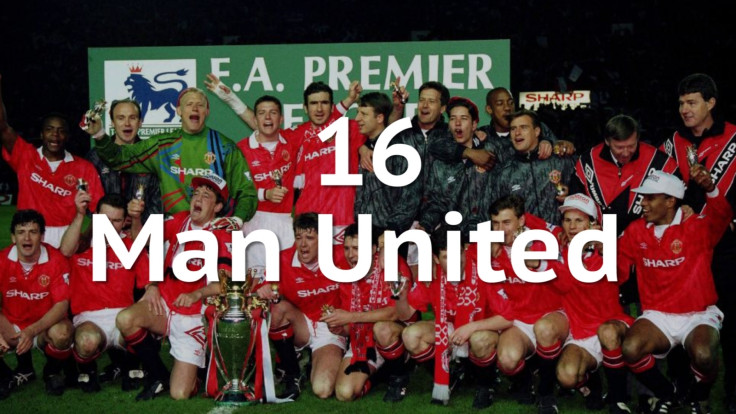 Manchester United had 16 English players, including the likes of Steve Bruce, Gary Pallister and Paul Ince, in the squad which won the first PL title in the 1992/3 season. Latest champions Chelsea relied far more on foreign players to help them lift the trophy in 2017, with just five English players in their ranks.