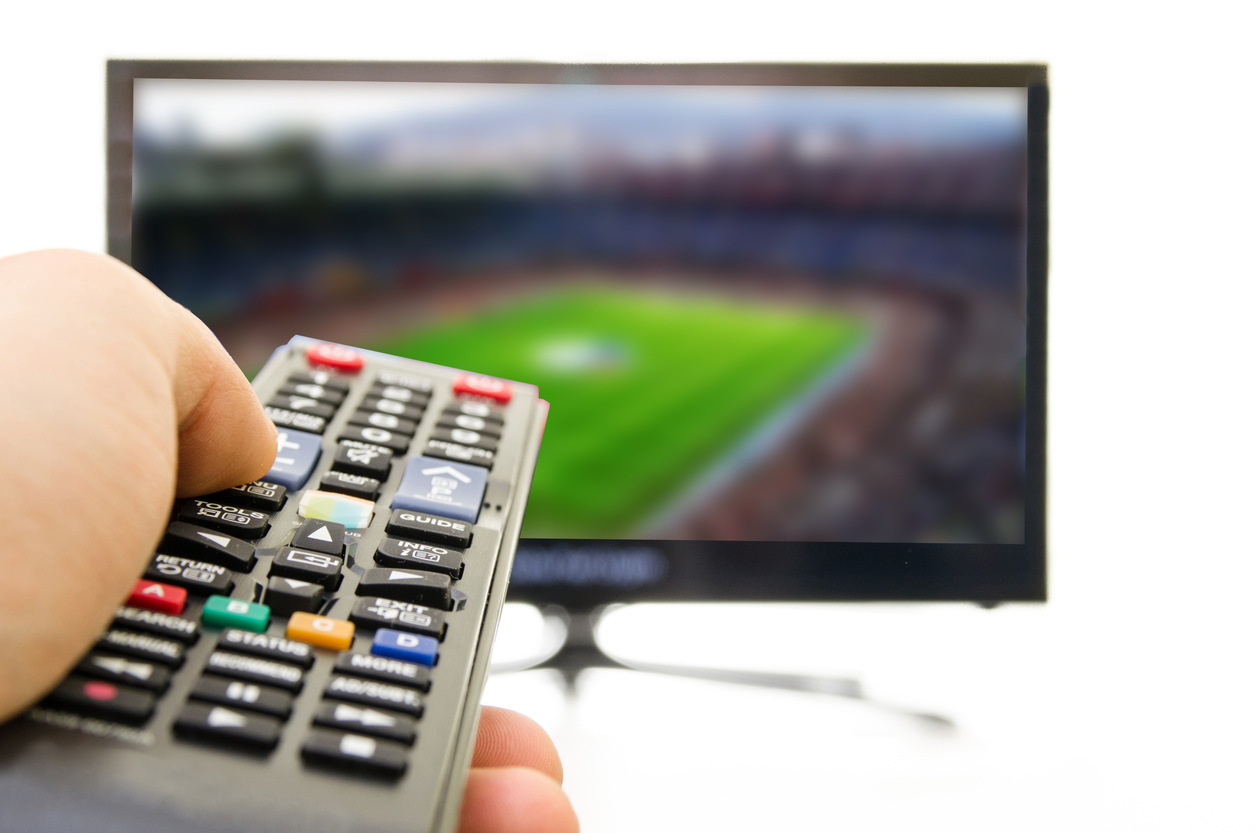 The Premier League has been granted a High Court injunction order that could make it harder than ever to find pirate streams on match day. The "blocking order" is yet another step in the ongoing battle by broadcast companies and organisations to stop illegal streaming via Kodi boxes and other means.
The injunction is similar to an order granted earlier this year which led to 5,000 infringing server IP addresses being blocked. Rather than stopping end-users, the injunction allows the Premier League to force service providers such as Sky, Virgin, BT and more to halt the source of illegal football streams in real-time.
The new order will be enforced throughout the 2017/18 Premier League season. In a statement, the English Premier League (EPL) noted that its anti-piracy campaign has "contributed to a range of prominent apps and add-ons being closed down as the law catches up with them, leading to consumers who have purchased illegal pre-loaded streaming devices being out of pocket."
"This blocking Order is a game-changer in our efforts to tackle the supply and use of illicit streams of our content," said Premier League director of legal services, Kevin Plumb. "It will allow us to quickly and effectively block and disrupt the illegal broadcast of Premier League football via any means, including so called 'pre-loaded Kodi boxes.'
"The protection of our copyright, and the investment made by our broadcast partners, is hugely important to the Premier League and the future health of English football.
"The ability that clubs have to develop and acquire talented players, to build and improve stadiums, and to support communities and schools is all predicated on being able to market, sell and protect commercial rights."
The move comes amid on ongoing legal crackdown on pirate applications offering free, pirated streams of premium TV, movie and sport. So-called Kodi boxes are top of the target list, with pirate add-ons shutting down en masse following the threat of financial or criminal penalties for their developers.
In a recent post attacking "Kodi box" sellers and pirate add-ons, the platform's volunteer developers outlined new steps intended to clean up the software, while also sending a stern message to befuddled users asking for official tips on how to fix broken, illegal extensions.