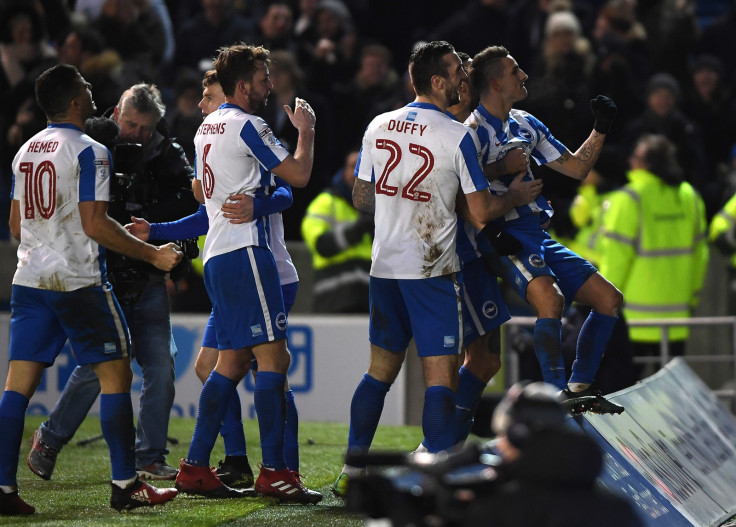 Brighton and Hove Albion will not further compromise their financial position by spending big if they win promotion to the Premier League, the club's chief executive Paul Barber has confirmed. The Seagulls are destined to climb into the Premiership for the first time after opening up a seven-point advantage over teams in the play-off places, 16 years on from playing in the bottom tier of English football.
Albion have finished in the play-off positions in three of the last four campaigns but have not played in the top tier since 1983 when they were relegated from the old First Division. Chris Hughton's side missed out on a top two finish last season on goal difference, after losing out on the final day of the season to Middlesbrough.
The south coast club's success is at odds with their crippling finances which have seen them generate £71m in losses since winning promotion from League One in 2011. Brighton owner Tony Bloom has ploughed upwards of £250m into the club since taking over in 2009, including spending £93m on the new American Express Community Stadium, which with a capacity of 30,750 is the ninth biggest in the second tier.
Promotion will offer Brighton the opportunity to break even, with the club guaranteed a fraction of the current £5.1bn Premier League television deal. Aston Villa, last season's bottom club, were last year awarded £66.2m – and Brighton will be due a similar windfall regardless of their fate.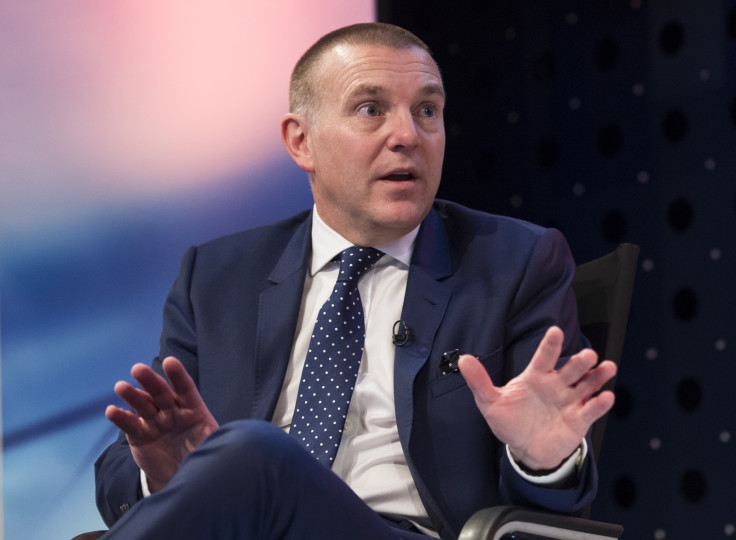 And chief executive Paul Barber has indicated that Brighton will look to balance the books before investing in their squad, and has called upon manager Hughton to "recruit really well" to ensure the club's debut season in the Premier League is not a one-off.
"We work at the moment on a twin-track budget," Barber said at the Sport Industry Breakfast Club. "We have to prepare for another season in the Championship but we also have to prepare for a possible season in the Premier League; if you start planning at the end of May you're probably going to be in trouble.
"At the moment we're working on two parallel projects, one if we stay where we are and one if we get out. Clearly working back to getting into the black is the second of those two. We've got a chance for the first time in our owner's history of delivering some kind of return to him. When you've invested over £200m already, that return is in inverted commas. There is certainly not going to be that kind of money coming back to him any time soon, if ever.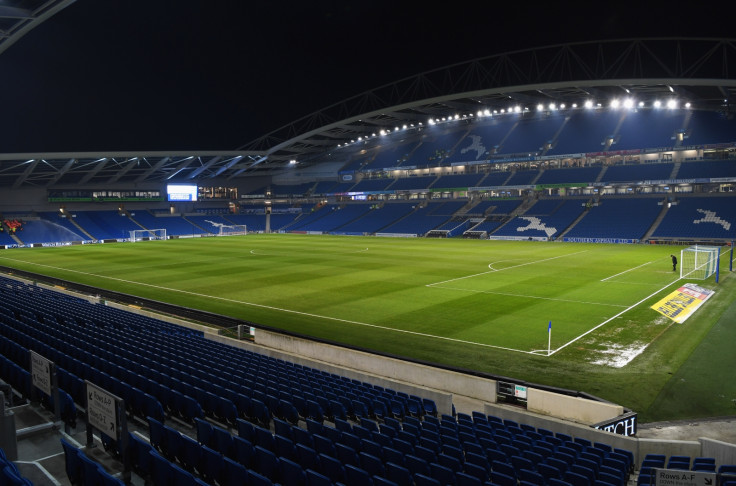 "Of course you want to take advantage of the income that you've got in the Premier league and ideally show a profit for the owner if you can. But you also want to stay there. Staying there is a challenge for any club playing in the Premier League for the first time.
"Credit to Bournemouth for what they've achieved, and Burnley for what they look like they could achieve because it is really tough to stay up. We know that and just looking at our numbers, if we do get up it's going to be very tough to stay there.
"I would say it is possible to do both [stay up and break even], but you've got to be clever and you've got to be smart and you've got to recruit really well. You've got to have the kind of spirit and togetherness that the current group have got. Time will tell if we pull off that trick but I think it is possible to do both."