Arsenal legend Ian Wright has pinpointed Zlatan Ibrahimovic's poor form for Manchester United's struggle in the Premier League in the 2016/17 season. The Swedish striker moved to Old Trafford as a free agent earlier in July and had a good start to life in England.
The 35-year-old scored five goals in his first five matches, which includes a winner in the 2-1 win over Leicester City in the Community Shield. His last goal in the league came during his side's 2-1 defeat to Manchester City on 10 September.
Since then, Ibrahimovic has scored only one goal in all competitions and the former Barcelona and Paris Saint-Germain striker has been leading United's attack. Jose Mourinho has seen his side register only one win in the league since the end of August.
United's poor form has seen them sit eighth in the table with 15 points after 10 games, seven points behind fourth-placed Chelsea. Wright has questioned the Portuguese tactician's decision to sign the former Swedish international.
"When you look at him, his all-round play has just not been good enough. His movement has not been great, I'm going to be totally honest, I'm not sure too many other teams would have signed him, even on a free," Wright told The Sun.
"You look at the way Man City are playing, the way Chelsea are playing, Liverpool, Arsenal, Spurs, all vibrant, teams with pace and exuberance.
"And you look at Man United, it's slow, and he's got a massive part to play in that. I've not seen Ibra play well for 10-15 games, and Man United need it especially the way they are playing."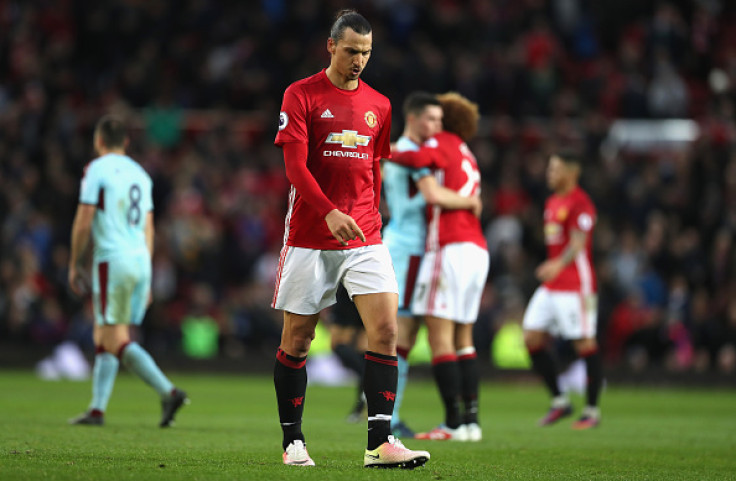 Marcus Rashford, who broke into the scene under Louis van Gaal last season, has been deployed on the wide positions. Wright has questioned Mourinho's decision to play the England international on the wings.
"Why is Marcus Rashford playing on the wing? He's a goalscorer with great movement who finishes. And now he's rotting on the wing!" he added.