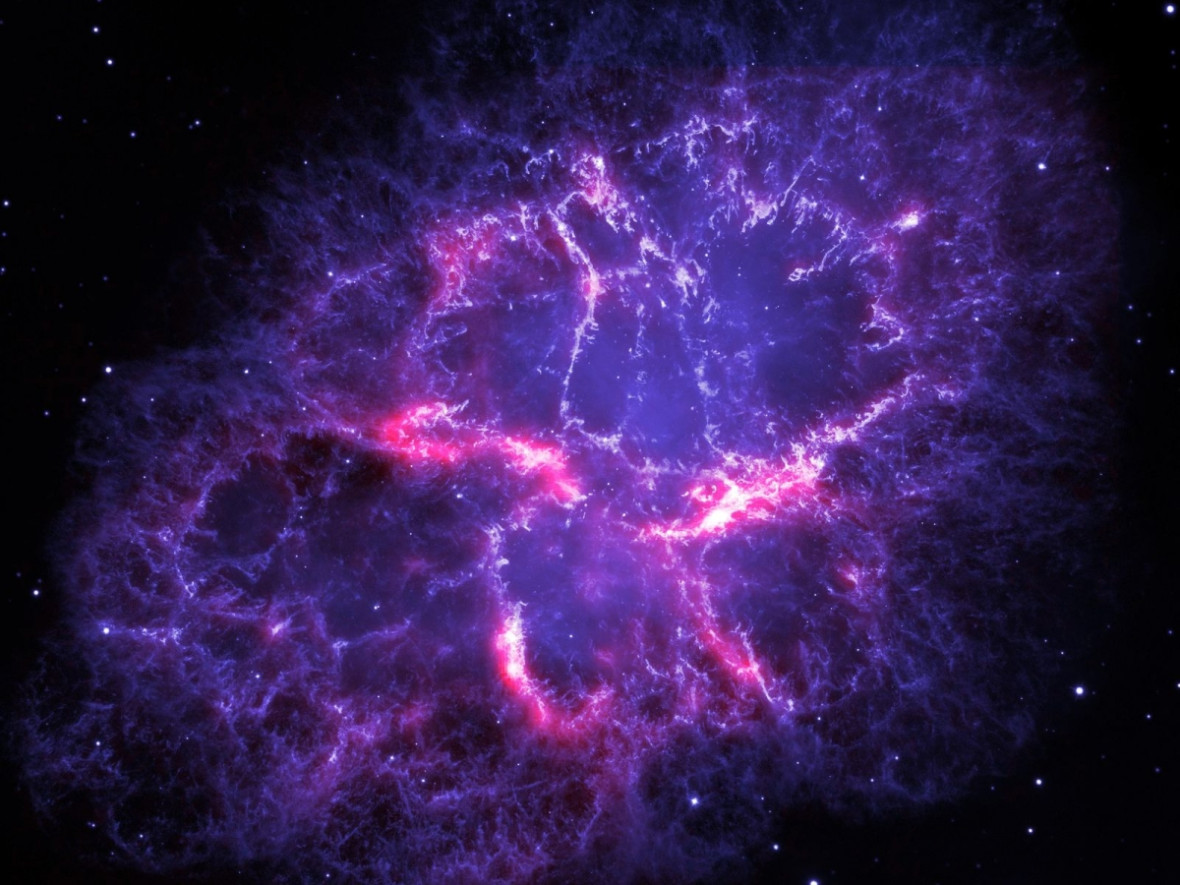 Nasa has paid tribute to Prince by sharing an image of a purple nebula. The 57-year-old Kiss singer was found dead at his home in Minneapolis on 21 April.
In honour of the musician, Nasa tweeted an image of the Crab Nebula seen from the Hubble and Herschel telescopes. "A purple nebula, in honour of Prince, who passed away today," the tweet read.
The Crab Nebula is the result of a supernova – the death of a massive star. It was first chronicled in 1054AD and is one of the most studied objects in the sky, "truly making it a cosmic icon", Nasa said.
The purple colour is artificial and is the result of the filters in the telescopes. However it is in fitting with tributes made to the Purple Rain singer by fans across the globe. Monuments around the world were also lit up in purple, including Sydney's Royal Opera House and San Francisco's City Hall.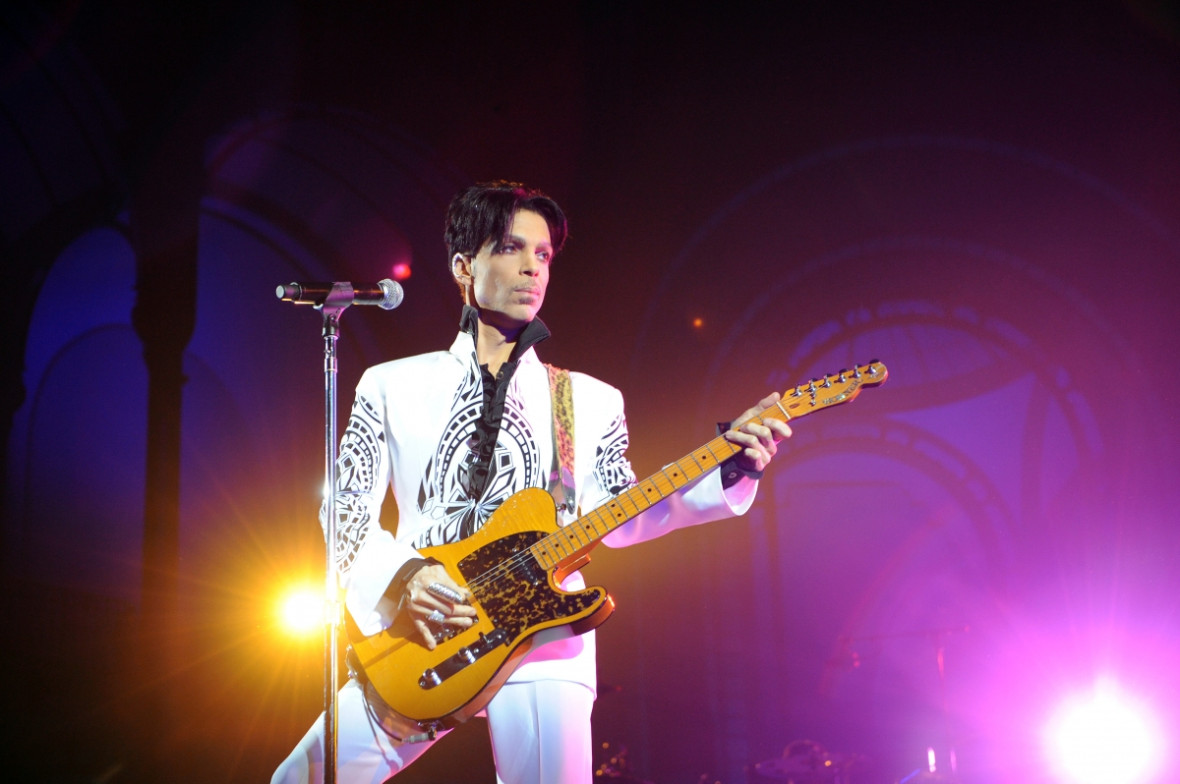 The cause of Prince's death is not yet known, but he was hospitalised with flu symptoms last week, say reports. His publicist confirmed his death in a statement: "It is with profound sadness that I am confirming that the legendary, iconic performer, Prince Rogers Nelson, has died at his Paisley Park residence this morning at the age of 57."
Prince began his career in the 1970s and went on to become one of the world's most iconic singers, songwriters and performers.