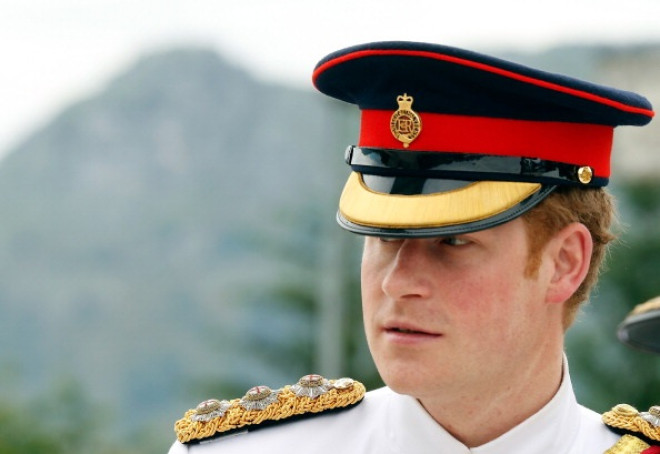 Prince Harry will be unable to watch Carl Froch take on George Groves in one of Britain's biggest-ever boxing matches due to security fears.
Harry wanted to go to the fight at Wembley Stadium but the logistics of keeping him safe amongst 80,000 Wembley Stadium spectators proved too risky, according to reports.
Promoter Eddie Hearn said: "The Prince's people came onto us enquiring about tickets and of course we would have been delighted to accommodate him. But we now been told that he won't be coming.'
Harry's cousin Zara Phillips is expected to attend, along with England's World Cup football squad.
The Prince is a keen sports fan and has been spotted at England's Six Nations rugby matches. He memorably took on Olympic 100 metres runner Usain Bolt while on a royal tour of Jamaica in 2012.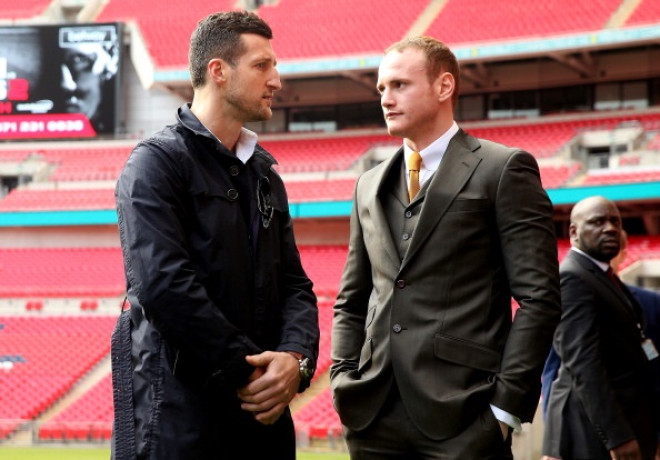 The rematch is one of the most eagerly awaited bouts in British boxing history. Their first clash in Manchester, in November, ended in controversy when referee Howard Foster stopped the fight.
Commentators and fans alike complained Foster had intervened prematurely after Froch landed a TKO.
The ending prompted huge demand for a rematch, even though Froch seemingly did not have the appetite for the fight.
Tensions have slowly escalated between the two corners heading into their north London IBF and WBA world title showdown, with the latest barb coming from Groves' trainer Paddy Fitzpatrick.
Fitzpatrick, an 11th hour addition to Groves' team prior to the pair's first fight, called for a "strong referee" to watch out for Froch "fouling". The comment came after Froch and Hearn rejected the proposed referee, American Jack Reiss.