William, Kate and Harry to Welcome Olympic Torch at Buckingham Palace Grounds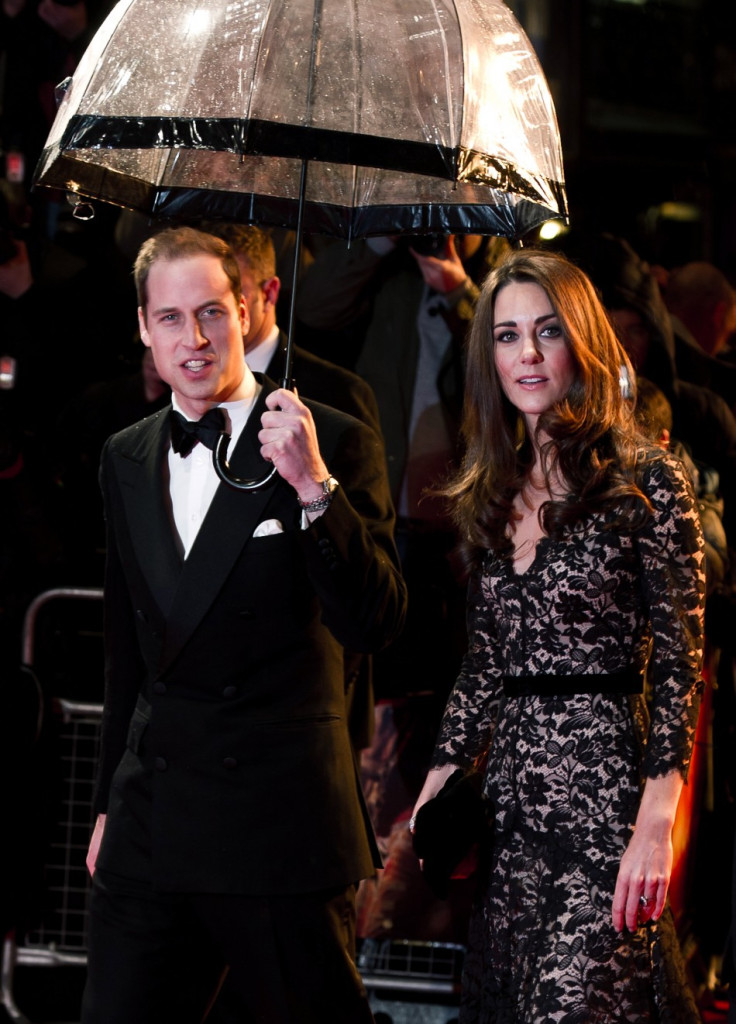 Prince William along with Kate Middleton and Prince Harry are preparing to give a royal welcome to the 2012 Olympic Torch Relay as the bearers pass through the grounds of the royal residence on 26 July, 2012.
With only 100 days to go for the 2012 London games as on 18 April, millions of people including volunteers and the organisers are getting ready to welcome the world to the games.
An important element of the cultural festivities of the games, the Torch Relay involves passing the flame from one torchbearer to another and is aimed to spread the message of peace, unity and friendship. It will end its journey as the last bearer lights the cauldron at the opening ceremony in the Olympic Stadium, marking the official start of the games.
The three young royals will watch as three torchbearers carry the Olympic flame and pass through the royal residence.
Apart from this, Queen Elizabeth herself will take part in the festivities and will watch the three torchbearers from the Windsor Castle.
On its way to lighting the Olympic cauldron, the flame will pass through four royal residences, according to reports.
It will pass through Balmoral Estate, in Aberdeenshire, on 11 June and the Sandringham Estate, in Norfolk, on 4 July, according to an Associated Press report.
William and Kate as well as Harry are ambassadors of Team GB and Paralympics GB and are using the run-up to the games to encourage people to support the athletes in their quest for gold medals.
Earlier, Prince Harry had competed against Olympic title holder Usain Bolt in a race during his Queen's Diamond Jubilee tour to Jamaica.
Besides this, Duchess of Cambridge is also a keen sportsperson and has also participated in a hockey training session with Team GB's hockey players at the Olympic Park in London.
Officially the games will be opened by the Queen along with the Duke of Edinburgh on 27 July.
Other members of the Royal Family will also welcome the flame as it makes its 8,000 mile journey around the UK, but details have not yet been released.
© Copyright IBTimes 2023. All rights reserved.