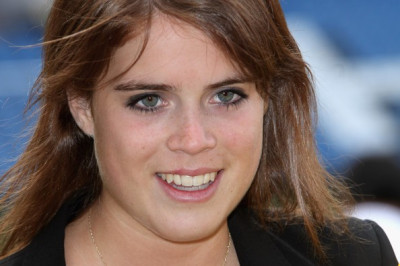 They may be known for many things but having it up top is not necessarily one of them.
As Princess Eugenie, the Queen's granddaughter, claims a 2:1 in English and History, IBTimes UK looks at other royals who are perhaps less endowed intellectually.
Eugenie, 22, surpassed royal expectations by gaining her BA Hons from Newcastle University, bucking the family trend.
She also achieved a first in her final year dissertation on the history of art.
Her parents, Prince Andrew and Sarah, Duchess of York, expressed their pride after their daughter received her final year results.
They said: "Eugenie has worked incredibly hard to achieve this excellent result and we are immensely proud of what she has done, particularly gaining a first in her dissertation."
She joins her older cousin, Prince William, and his wife Kate Middleton as part of the royal family intelligentsia.
William earned a 2:1 from St Andrews University and the Duchess of Cambridge was awarded a 2:1 in History of Art from the same university.
But the story is very different for the other members of the British monarchy.