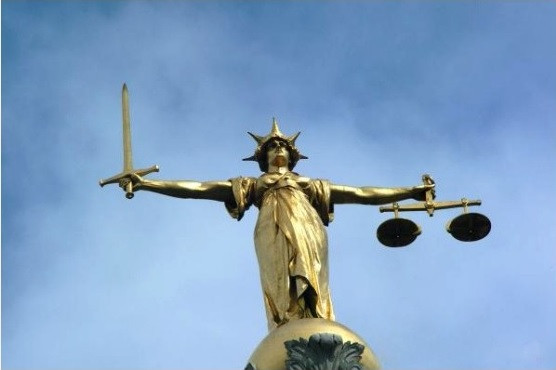 The Financial Conduct Authority has fined and banned David Gillespie, managing director, and David Welsby, finance director, of stockbroking and wealth management firm Pritchard Stockbrokers Limited for serious failings in relation to the protection of client money.
The watchdog also announced that it has censured Pritchard for "recklessly failing to protect client money and committing a number of specific breaches of the FCA's client money Cass rules."
"Ensuring that client money is properly protected is a basic, but fundamental, regulatory requirement. Gillespie's and Welsby's conduct fell far short of our standards," said Tracey McDermott, FCA Director of the Enforcement and Financial Crime Division.
"Their recklessness contributed to a shortfall of £3m (€3.8m, $4.9m) of client money and resulted in significant consumer detriment."
Pritchard entered Special Administration on 9 March 2012 and therefore the FCA were unable to fine it the near £5m it proposed.
Under the FCA's CASS rules, client money should be held in a segregated client bank account, so in the event that the group becomes insolvent, customers would be protected.
However, Pritchard, Gillespie and Welsby failed to protect client monies for which they were responsible for, said the regulator.
The FCA said Pritchard, Gillespie and Welsby "recklessly relied upon the existence of an undocumented and opaque offshore facility in order to correct a deficit which had arisen in Pritchard's client money."
"The offshore facility was wrongfully included as an available client money resource when reconciling the amount of client money that needed to be segregated by Pritchard."
Subsequently, the FCA said client money was wrongly used to pay business expenses, Pritchard failed routinely to pay sufficient funds into its client bank account to cover shortfalls in client money and the FCA was not informed when a shortfall in client money occurred.