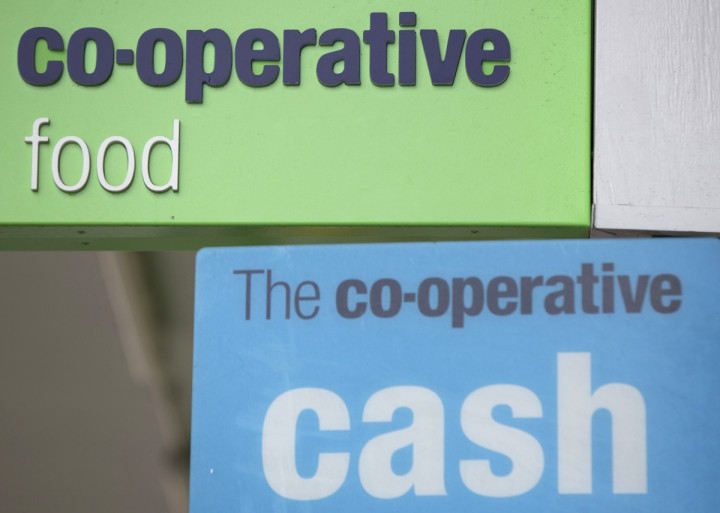 The Financial Conduct Authority has registered new rules to govern the embattled Co-operative Group after various reviews and investigations revealed it needed to overhaul its management structure.
The Co-op said in a statement that it is reducing its board of directors by nearly two thirds to only seven members, compared with the 18 currently on the panel.
The seven Directors remaining on the Transitional Board are Ursula Lidbetter, Marc Bicknell, Duncan Bowdler, Eric Calderwood, Martyn Cheatle, Michael Harriott, and Frank Nelson.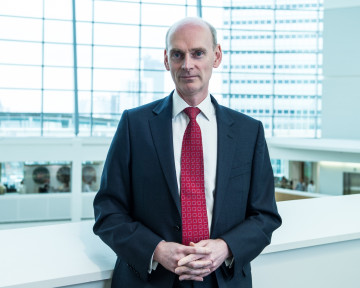 The Transitional Board will remain in place until the earlier of either the new Board members being recruited or the Group's Annual General Meeting in 2015, the group confirmed.
Richard Pennycook, the Co-op's newly installed CEO, is expected to be appointed to the Transitional Board with effect from 15 October 2014.
The scandal hit Co-op group slumped to a £2.5bn (€3.1bn, $4.2bn) annual loss for 2013 in what bosses called the worst year in its history.
However, after selling off farming and pharmaceutical assets, as well as slashing jobs and closing branches at its bank, the Co-op Group has managed to rein in losses.
For the first six months of the year, profits reached £12m (€15m, $20m ), compared with losses of £767m in the same period last year.
Former chief executive Sutherland quit after just ten months in the role. He said he had become "demoralised" and that the group was "ungovernable".
Only a few days earlier, someone leaked his pay details, which caused a furore.
Sutherland was originally set to receive £3.7m for his first year in the job, nearly three times more than his predecessor received.
Since then, Stuart Ramsay, a director at Co-op Group, stepped down from his position, after an internal investigation revealed that he was leaking sensitive information about the organisation.
Two separate reviews into the Co-op Group and its bank revealed management failings.