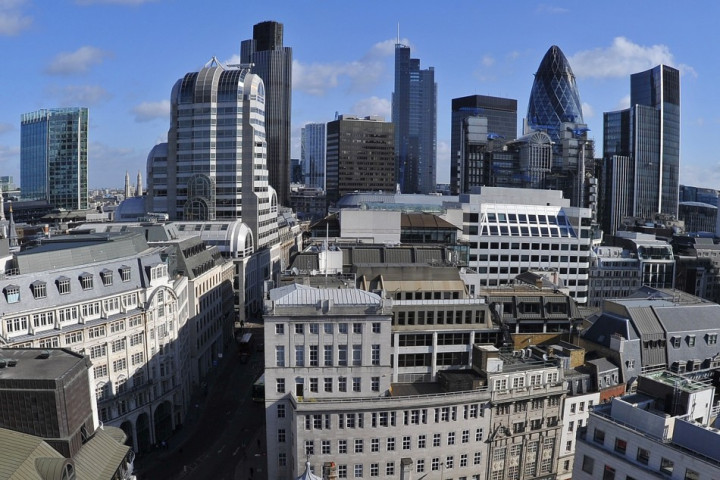 The UK banking industry may well be hamstrung over new rules that will see its worst offenders face jail time.
On the one hand there are reports of executives resigning, one the other the industry must be seen to be rebuilding trust by all means necessary.
According to rules which are currently under consultation, senior executives of UK banks could face criminal prosecution if they are unable to show they tried to prevent reckless decisions leading to possible insolvency. This has been described as pushing a "guilty til proven innocent" approach.
The revamping of the "Approved Persons" regime includes a new criminal offence of reckless behaviour leading to the insolvency of a bank. The person guilty of the offence is liable to an unlimited fine and/or up to seven years imprisonment.
As the end of the consultation looms, news emerged that two directors at HSBC UK are resigning over the proposals.
Alan Thomson, a member of the audit and risk committees of HSBC Bank, has tendered his resignation and will leave the board in October, while John Trueman, deputy chairman of HSBC UK's high street and commercial banking arm, is reported to be "on the verge of resigning".
Trueman, who took on his latest role in December last year, has been a director of HSBC Bank since 2004.
The two executives are thought to have reconsidered their jobs after being briefed by HSBC compliance officers with regard to the PRA's announcement of its proposals in July.
This is reportedly just the tip of the iceberg.
However, the FCA told IBTimesUK that the consultation had been "widely supported" thus far.
Another source close to the industry said that while some people are protesting, "many others think it's absolutely vital that there are suitable punishments in place to help rebuild trust in banks; it is good for the industry and good for London".
Prior to the banking crash the process of approving senior bank executives to carry out special duties was little more than box ticking. Regulators have since focussed on the process, asking for more detailed information and using interview panels and rejections of applications have now increased.
Regarding the full welter of criminal proceedings, this has more than doubled from three years to a maximum of seven. A sentence of this magnitude will hinge on proving a bank's insolvency rested on a single decision made by some hapless executive.
The consensus of opinion is that disciplinary action against senior persons is expected to be far more common than criminal prosecution even in the case of insolvency.
Until now a regulatory breach by a firm has not necessarily implied responsibility of an individual unless the individual was knowingly concerned in the breach.
This has radically changed so that if contravention occurs in an area for which a particular senior person is responsible, that person will be guilty of misconduct unless he can show he took reasonable steps to avoid the contravention occurring or continuing.
The burden of proof will fall on the senior bankers to not only show he was not "knowingly concerned" but also that he had taken steps to stop the breach from happening.
A source involved in the consultation added: "There is perhaps some surprise that this debate is now focusing on non-executive directors - traditionally talk of this has concerned the front lines, the trading floors for instance."
The new rules, proposed by the Financial Conduct Authority (FCA) and the Prudential Regulation Authority (PRA), follow recommendations by the Parliamentary Commission on Banking Standards. The consultation period closes at the end of this month.