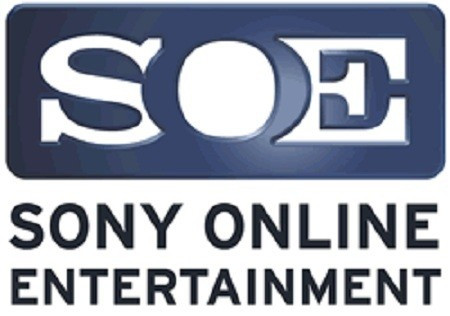 Nearing the end of its two-month long PSN hacking disaster, despite estimating an up to $171 million loss, Sony has managed to record a two per cent rise in share value.
The news came in the wake of Sony's recent forecast -- which also took into account the damage done by the earthquake Japan suffered earlier this year -- about how damaging its recent troubles had been.
In addition to the quake, Sony's latest estimate also reportedly took into account the cost of the latest set of insurance and data protection schemes, as well as the slew of free gifts it has offered customers affected by the PSN's outage.
Speaking to investors the company reported, "Based on information currently available to Sony, our current known costs associated with the unauthorised network access are estimated to be approximately 14 billion yen in the fiscal year ending March 31, 2012".
Despite the size of the estimated loss, Sony has expressed its belief that the company will return to profitability by the end of next year. Surprisingly, some analysts and investors have mirrored this belief, leading to an unexpected rise in Sony share value.
According to speculation by certain industry figures, by offering realistic estimates on the impact both the quake and hacking incident have had, Sony may well have diminished the effect the two crisis will have on its overall share value -- though this two per cent rise does not cancel out the fact that its stock value is still down 22 per cent overall this year.
Unfortunately for Sony, this optimistic tone is far from universal. Speaking to Reuters several key industry figures indicated their belief that Sony's recent problems may well have inflicted lasting, or even irreparable damage.
Notably, Makoto Kikuchi, chief executive officer at Myojo Asset Management commented, "I agree that shares are unlikely to keep sliding, but neither do I see any new catalysts that would bring the share price up. I expect shares to continue meandering back and forth at low levels.
"It's not just Sony. Panasonic, Sharp -- all Japanese home electronics makers have seen the base of their share price sink. They can't compete in prices, so the only route they have is to create new markets with high added value. Products that would make people pay more.
"Sony used to have this ability. But I don't see anything that would make share prices rise this fiscal year."