Puerto Rico fears 25% Zika infection rate in one year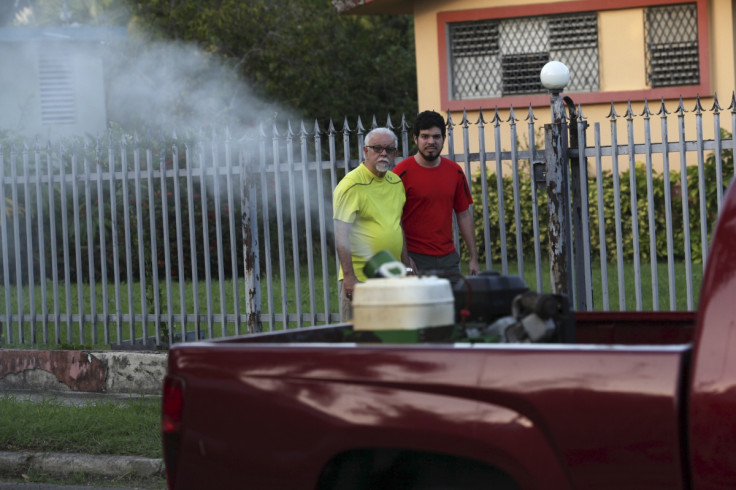 Puerto Rico is on America's front lines already grappling with the Zika virus. US health officials fear that a quarter of the population will have the disease in a year and up to 80% could eventually be infected.
The island has the ideal warm, moist weather conditions favored by the mosquitoes that carry the virus. It's also plagued by poverty with government and mosquito control organisations decimated by budget cuts.
While the disease symptoms are usually mild among children and adults, it can cause the tragic birth defect of microcephaly — an abnormally small head and brain with often devastating developmental delays — in babies born to infected mothers. The virus has also been linked to stillbirths and other serious fetal brain abnormalities.
"I'm very concerned," Dr. Thomas Frieden, the director of the US Centers for Disease Control and Prevention, told the New York Times. "There could be thousands of infections of pregnant women this year."
The island is also poised to be a major transmission point for the disease because thousands of tourists travel to Puerto Rico for vacation and back home, where they could carry the virus to their sexual partners as well as to local mosquitoes to spread the disease to a far wider population.
The first Zika case was identified in December 2015. By early February, the government declared a health emergency. There are 249 confirmed cases, with 24 in pregnant women, but officials believe many more likely exist that haven't been reported.
The cases are expected to spike soon with even warmer, wetter weather creating a mosquito population explosion. The CDC has a permanent lab on the island, and is increasing staff and bringing more equipment to do 100,000 blood tests a year.
The agency and island are focusing on the most critical population: pregnant women. Healthcare workers are reaching out with classes and messages about avoiding mosquitoes and bites.
"Ladies, this year's fragrance is DEET," the Times quoted a nutritionist at class for pregnant women in a clinic outside San Juan as she held up a can of insect repellent. "We all should smell like this."
© Copyright IBTimes 2023. All rights reserved.