Pro-Pussy Riot Orthodox Priest Pavel Adelgeim Stabbed to Death in Russia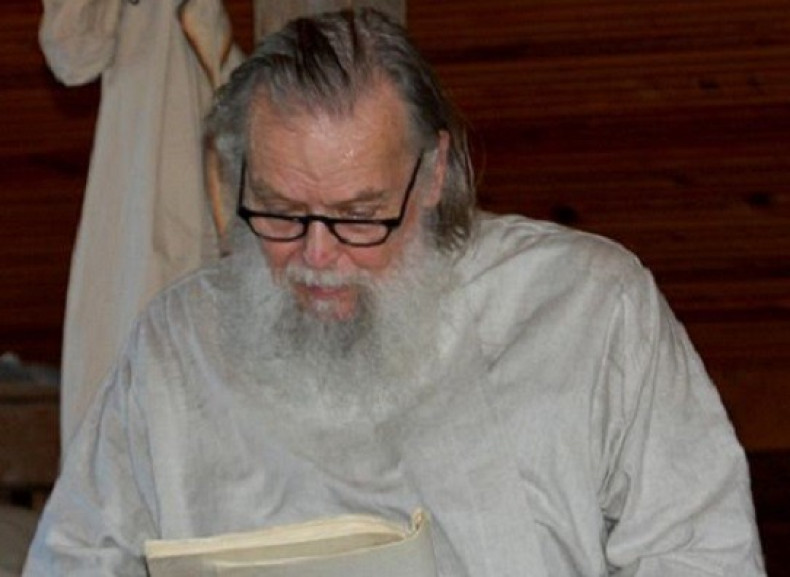 An orthodox priest who spoke out in support of the jailed members of punk rock band Pussy Riot has been killed in Russia.
Pavel Adelgeim, 75, was stabbed to death in his house in the city of Pskov, near the Estonian border.
Local police arrested a 27-year-old man, who they said was acquainted with Adelgeim, in relation to the killing.
The suspect reportedly knifed Adelgeim in the stomach and then inflicted stab wounds upon himself after being arrested.
He has been taken to a local hospital where authorities are waiting to interrogate him.
According to Pskov regional lawmaker Lev Shlosberg, the suspect is a mentally ill man who was staying at the priest's house at the time of the murder.
"[He was] welcomed by Father Pavel and his wife Vera at their home upon a request from a Moscow woman they were familiar with," Shlosberg told the Dozhd TV channel.
"He is a mentally ill person, and maybe his acquaintances hoped Father Pavel's word would cure his illness."
The motive for murder is unclear.
Adelgeim, a former religious dissident jailed during Soviet rule, was a well-known critic of the Russian Orthodox Church's leadership.
In 2012 he spoke up against the jailing of Pussy Riot members Nadezhda Tolokonnikova, 22, Katarina Samutsevich, 30, and Maria Alyokhina, 24, who were arrested after staging a controversial musical performance at Moscow's Christ the Saviour Cathedral.
The feminist punk band famously performed an anti-Kremlin "punk prayer", calling for the Lord to oust President Vladimir Putin.
The stunt outraged Russia's conservative religious society. However Adelgeim was among the hundreds of prominent Russians who signed a letter imploring to Orthodox Patriarch Kirill to pardon the women.
"We don't want to justify those who took part in that action but we appeal at your wisdom and mercy," the letter read.
As the three band members were sentenced for hooliganism Adelgeim lashed out at the Russian Orthodox Church and its close ties with the Kremlin on his blog.
"The women have unmasked the lie of the Russian Orthodox Church and its unnatural bond with the Russian Federation," he wrote.
Samutsevich's sentence was suspended last year while her bandmates remain in jail.