Putin Assassin Plot Mastermind Ilya Pyanzin Jailed for 10 years
Kazakhstan plotter planned to blow up Putin motorcade in Moscow during official visit of Chechen leader Ramzan Kadyrov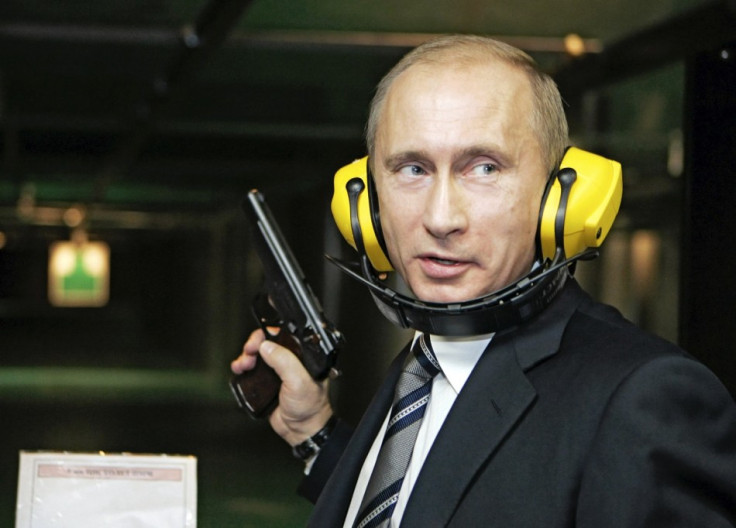 A Russian court has sentenced a would-be assassin to 10 years for plotting to kill President Vladimir Putin.
Kazakhstan native Ilya Pyanzin planned to blow up Putin's motorcade with a self-made bomb during an official visit of the controversial Chechen leader Ramzan Kadyrov in Moscow in March 2012, a court heard.
Prosecutors had asked for a 15-year sentence but the defendant, described as a radical Islamist, pleaded guilty and his term reduced.
His plot was exposed when he and two accomplices accidentally detonated a bomb inside an apartment block in Odessa, Ukraine.
Prosecutors said the group were training themselves on how to use explosives. One of them was killed in the blast, which also destroyed part of the apartment building.
Pyanzin and his surviving accomplice, Adam Osmayev, a Russian citizen, were injured in the explosion.
Osmayev told police interrogators that the terorist cell was operating under the lead of Chechen militant leader and Doku Umarov, who is Russia's most wanted criminal, and planned to kill Putin.
The 31-year-old suspect retracted his statement. He denies participating in a terrorist group, conspiracy to commit a terrorist attack, and manslaughter.
Osmayev spent part of his youth in Britain, where attended a boarding school in the Cotswolds. He went on to study economics at the University of Buckingham.
He told the Independent that the charges were fabricated.
"[Investigators] said they would chop my penis off and put it in my mouth. Then they covered my head with a plastic bag. They told me they had my father and stepmother as hostages, and they would be arrested if I didn't confess," Osmayev said.
A Russian request for his extradition has been suspended pending a decision by the European Court of Human Rights.
Pyanzin pleaded guilty to banditry and conspiracy to kill a state official after being extradited to Russia in August 2012.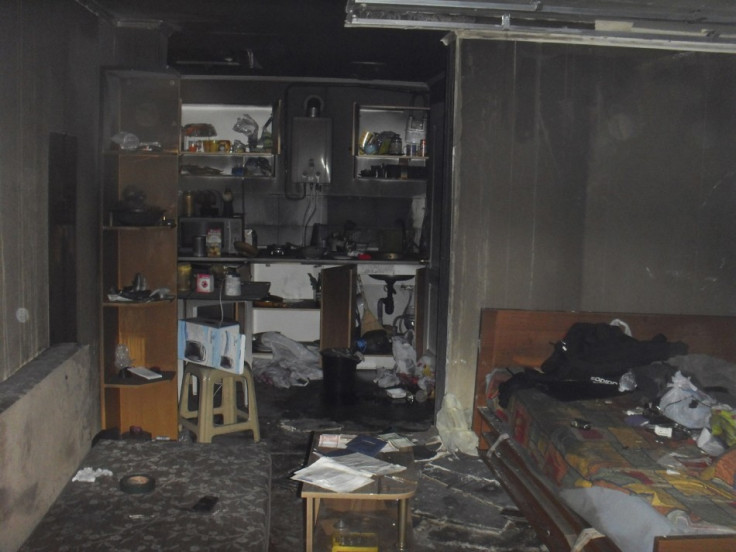 © Copyright IBTimes 2023. All rights reserved.