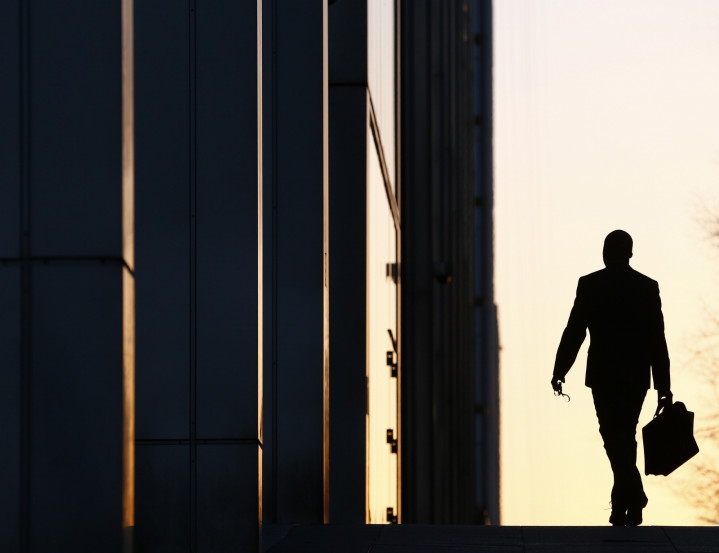 Top global companies are in the dark about much they are spending on trips abroad for workers despite investing millions of pounds each year sending employees on worldwide assignments, according to PricewaterhouseCoopers (PwC).
The professional services firm warned that the problem has led to nearly six in ten organisations saying their global mobility programmes currently do not deliver value for money.
The findings are part of PwC's Modern Mobility report, which questioned 200 global executives and predicted that the number of people going on global assignments will increase by 50% by 2020.
The study also revealed that nine in ten organisations are looking to increase the amount of globally mobile people over the next two years.
However, despite this anticipated rise in global assignments, worryingly only 8% of global organisations are able to accurately put a cost on their mobility programmes and just 9% measure their return on investment from mobility.
"Organisations' failure to measure the cost and value of their programmes will cost them dearly in the long run," said Clare Hughes, director in PwC's global mobility team.
"Many businesses risk wasting considerable money sending the wrong people to the wrong places, overpaying for expats when local talent is available in-country or offering large financial packages when people are more motivated by the development opportunity.
"Many businesses are also losing valuable talent at the end of their assignment, as they have no plan for their returning role."
PwC said the biggest change will be the number of people going on short-term assignments, with the survey participants expecting a net doubling (58%) in their use.
The report said this type of assignment (up to one year) is increasingly being used by businesses to get the right people on the ground quickly to deliver set projects and as a way to develop high-potential employees.
The number of business travellers is also expected to increase by similar levels (net 57%), but this also brings risks as it is the most challenging type of mobility to manage.
Just 17% of organisations said they have robust policies, processes and controls in place to manage the tax, immigration and regulatory compliance around business travellers.