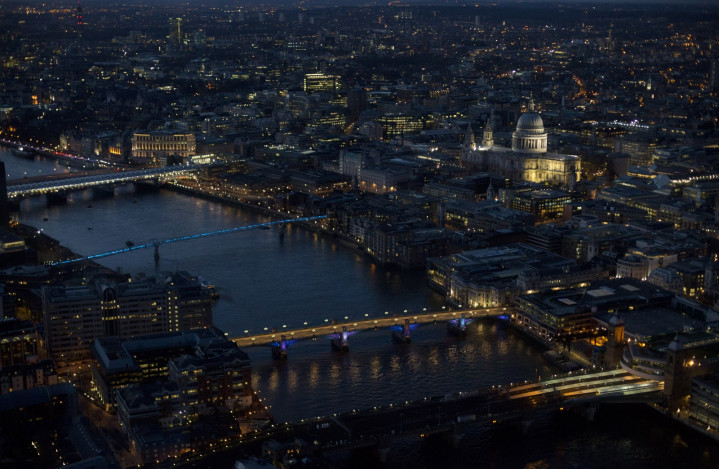 London tops the list of the most desirable cities to work in across the world, according to the Boston Consulting Group and Totaljobs.com
The consultancy firm and jobsite, which questioned more than 200,000 people from 189 countries, found that nearly one in six (16%) of respondents want to work in London – more than New York and Paris.
The research also revealed the UK was the second most appealing country for international jobseekers after the United States, with 37% stating they want to work in the UK, compared with 42% for the US.
Canada was the third most desirable country, with 35% of those surveyed stating they would consider moving there for work.
"This report cements London's reputation as a truly global city," said Mike Booker, international director at Totaljobs.com.
"Not only does it offer a wealth of job opportunities in a range of industries but it boasts some of the world's top cultural attractions, so it's no surprise that people across the globe want to come and work here.
"In light of this report, employers must take a more global approach to recruitment. As the workforce is so mobile, companies will have to compete globally to attract the best talent, making sure that they target the right groups and differentiate their recruitment strategy."
The survey also found almost two in three jobseekers worldwide (64%) are willing to move abroad for work.
The report said that occupation has a big influence on mobility globally, too.
Nearly three quarters (72%) of people who work in engineering and technical jobs would move abroad.
Those in tightly regulated fields are the least mobile, with half of people (50%) in social care and just over half (56%) in health and medicine considering work abroad.