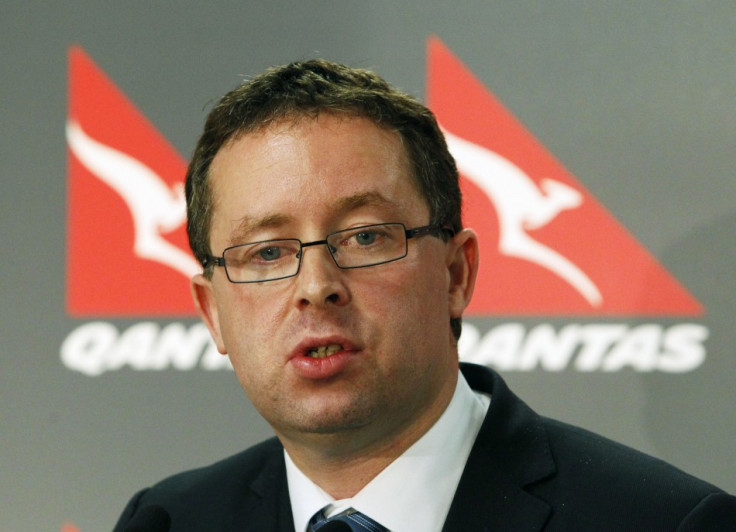 Before its public announcement, Australia's Qantas Airways halted the trading of its shares in the Australia Stock Exchange (ASX: QAN).
Qantas chief executive, Alan Joyce, will speak before the National Press Club in Canberra later today where he is expected to deliver a more detailed plan as to how the airlines will be operated grappled by increasing fuel prices and operations costs.
Disclosures revealed that Qantas Airways said it expected to post full-year pretax profit of between A$500 million ($529.7 million) to A$550 million as it deals with the impact of higher fuel and losses on its operations abroad.
Qantas said it expected its international business to record a pre-tax loss of A$200 million in the 2011 financial year and the impact of disruptions due to bad weather and other factors would be higher than flagged previously.
Qantas forecast compares with broker consensus for pre-tax profit of A$554 million, according to Thomson Reuters I/B/E/S.
The airline last week announced plans to cut spending and cancel aircraft orders as it battles waning demand and soaring fuel costs. With reports from Reuters