Qatar 2022 World Cup 'Likely to be Held in November/December or January/February'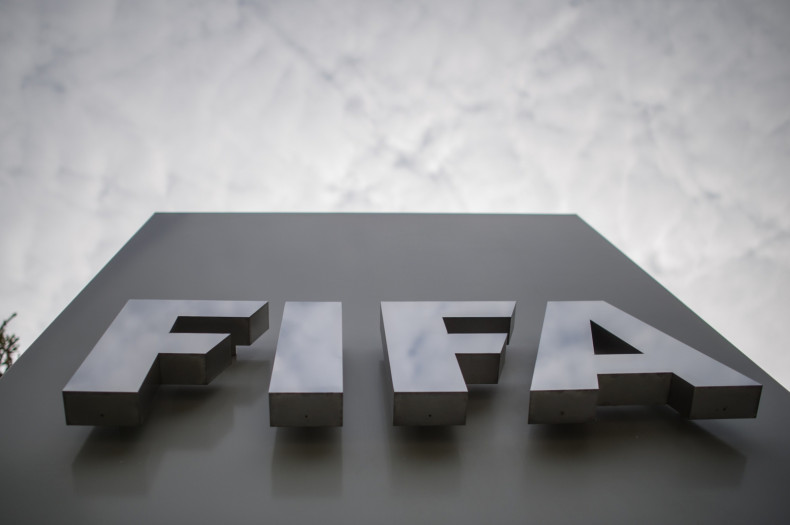 Fifa secretary general Jerome Valcke claims the 2022 Qatar World Cup is likely to be held in periods over November and December or January and February.
In attempts to find a solution to moving the World Cup from its traditional schedule in June and July, Valcke suggests world football's governing body has narrowed it down to two alternatives.
"We are getting closer to narrowing the dates for the Fifa World Cup to two options – January/February 2022 or November/December 2022 – but Fifa has also been asked to consider May 2022," said Valcke.
"We will summarise what we've heard today and provide feedback to all parties in order for them to prepare for the next meeting as we progress towards a final decision."
Valcke's comments emerge after Fifa's latest meeting to address concern over the schedule for the 2022 competition.
A task force has been set up to consider alternative options, with early indications suggesting the traditional June/July window will not be considered.
Fifa's chief medical officer, Professor Jiří Dvořák, provided a report addressing safety concerns for both players and supporters should the World Cup take place between May and September.
Concerns for players observing Ramadan during that window were also raised by Valcke.
The task force is expecting to hold its next meeting in early 2015.