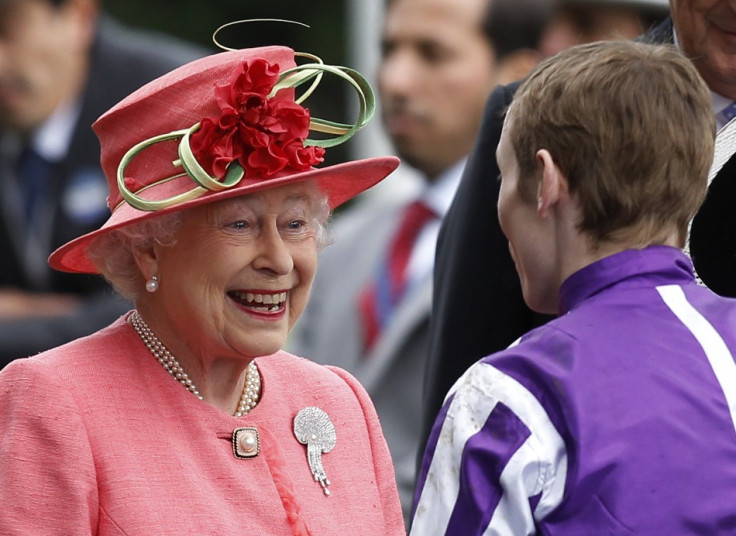 Buckingham Palace has reported that Queen Elizabeth II spent £1.8m less during the 2010-11 financial year. Her expenditure decreased to £32.1m from £33.9.. However, the Queen did spend more on travel with costs rising to £6m from £5.4m, partly due to the RAF increasing the Queens bill for use of their aircraft.
The monarchy currently receives £11.9m a year from the public purse to maintain and repair royal properties which include St James' Palace and Windsor Castle. Due to the pay freeze the Queen can only carry out emergency repairs to the buildings and says she will need more money to stop royal households from falling into disrepair.
Thanks to a slight reduction in staff and a pay freeze, the civil spending list fell from £14.2m to £13.7m. A Buckingham Palace spokesperson said: "However, these initiatives alone are unlikely to be successful in averting the growth in backlog in future years and further funding will be required in due course," it concluded.
The claims were outlined in the Queen's Official Expenditure accounts for the year to April.
Details from the Royal Household's accounts show the Queen abandoned use of the RAF in favour of charter flights last April in protest at the cost increase. The Government stepped in eight months later and cut the hourly rate to £5,000.A Buckingham Palace spokesman said: 'The Royal Household has used the RAF for 70 years but with the increase in charges it was not economic to continue to use the service.
Sir Alan Reid, keeper of the Privy Purse, said the fall in spending had been achieved through increased income generation, deferral of property maintenance and a pay freeze for staff which will continue this year.
But he warned that it would be 'very difficult' for expenditure to reduce 'very much further' without having an effect on the royal household's work to support the Queen and the long-term health of the estate.
'The Queen is very keen that the royal household should continue to reduce its expenditure in line with public expenditure reductions,' he said.