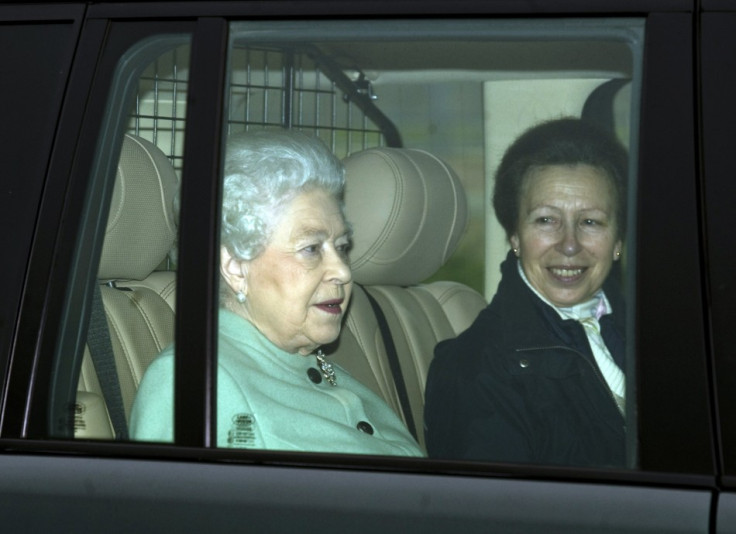 The Queen on Saturday visited the Duke of Edinburgh at Papworth Hospital in Cambridgeshire where he underwent an emergency surgery for a blocked coronary artery on Friday night.
Prince Philip, 90, was airlifted to the hospital from Sandringham, Norfolk, where he had been spending Christmas with other royals. As of now, the Duke is likely to remain in hospital over Christmas.
Earlier, a Buckingham Palace statement said that Philip had a good night in hospital after the procedure. He had a successful "invasive procedure of coronary stenting", the Palace said.
According to Peter Hunt, the BBC's royal commentator, the prince was in strikingly good health and there had been no indication of ill health.