An American magazine has claimed that the Queen is upset with Kate Middleton's family, especially her brother, James Middleton.
The cover of Life & Style magazine's 23 February issue says "It's all out war: Queen slams Kate's family".
Last month, during an interview with TYD (The Young Director) magazine, the 27-year-old businessman James said that being known as Kate's sibling, instead of a "serious businessman" is annoying.
"Yes, it does get frustrating," he told the publication, according to the New York Daily News. "I work incredibly hard, just like every other person."
"And aside from the fact — yes, I am the brother of someone very important — I am, at the end of the day, just James," he said.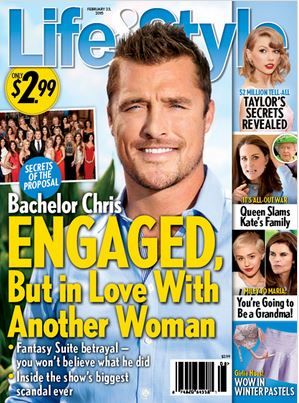 A source allegedly told the publication that the 88-year-old monarch feels his comments were disrespectful to the royal family.
"She is furious. Queen Elizabeth is the one who is frustrated with how the Middletons seem to moan about the royals all the time. She thinks its tacky," an insider said. "The queen feels angry and let down."
"She's told Kate to warn them not to talk about the royals or Kate in any other interviews ever again," the source said.
"It makes James look ungrateful and rude," the insider added. "It really irks the queen. She has gone out of the way to make the Middletons feel welcome. ... It will be a long time before she welcomes Kate's family around to tea again."
It was previously reported that the Queen did not invite Kate's family to the traditional Christmas lunch, which she organises every year at her Sandringham Estate in Norfolk.