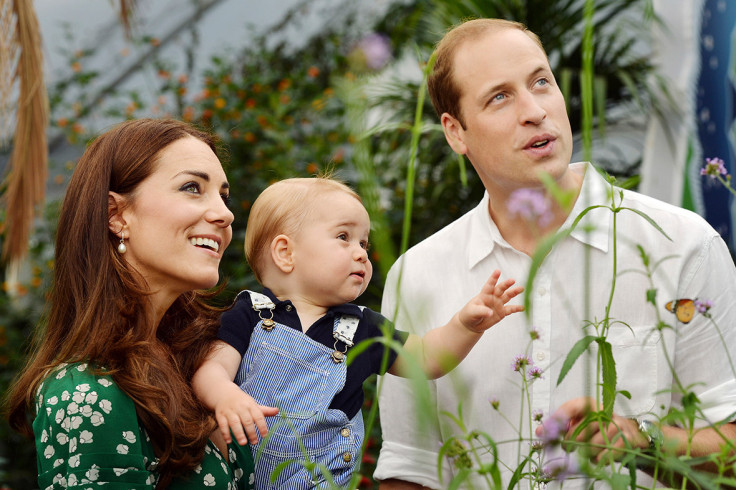 Kate Middleton is spending plenty of quality time with Prince George before her second baby arrives.
The Duchess of Cambridge is due in late April and wants to make the most of the coming months with George, according to a cover story in the 12 January issue of gossip magazine People.
The report says that spending one-on-one time with George, who will be 18 months old on 22 January, is the priority for Kate as this will be the last lone time she will have with her firstborn.
"She will be mindful that this will be one of the last opportunities for sole 'George time,'" maternity nurse Sarah Dixon, who has worked with friends of Kate and Prince William, was quoted as saying by the magazine.
"They're making the most of it," added Dixon referring to the Queen's annual Christmas dinner where Prince George also accompanied his parents.
The little prince was recently also spotted strolling at Winter Wonderland in Hyde Park along with expectant Kate.
"George was smiling and laughing as they went 'round and 'round together," an onlooker said.
The onlooker said that Prince George looked really happy in the company of his mother.
"He was really enjoying the ride with his mom. You could see it in his little face – he looked so happy."
"They only had one go on the ride, and then off they went. Kate was so polite and normal looking. I don't think anyone even noticed that they were there."
William and Kate's second baby will become fourth in the line of succession shifting Prince Harry to fifth in line to the throne.