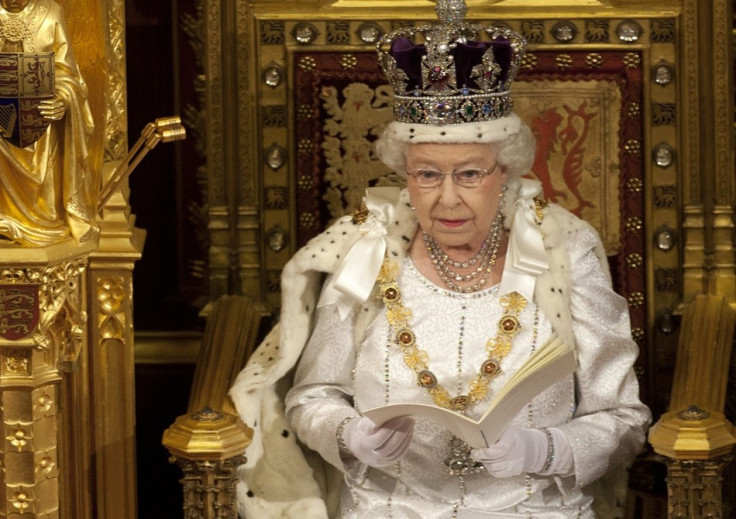 The Queen's Speech will be cancelled next year, for only the second time in recent history.
The 2018 speech is to be scrapped to give MPs time to deal with complex Brexit legislation, the government said. This will double the length of the coming parliamentary session to two years.
The move according to the leader of the House of Commons, Andrea Leadsom would help MPs as they scrutinise the "substantial amounts of legislation."
This year's speech was delayed in the aftermath of the general election result which saw the Conservatives lose their parliamentary majority, forcing them to enter talks with the Democratic Unionist Party (DUP) to help prop up a minority government.
The Queen's Speech traditionally takes place during the ceremonial State Opening Of Parliament, setting out the government's proposed legal programme for the coming year.
The last time it was cancelled was in 2011 by the then Conservative-Liberal Democrat coalition government.
On that occasion, it was the first time since 1949 the speech had been scrapped, garnering criticisms of an "abuse of power" by the opposition benches.
Leadsom said: "We will build the broadest possible consensus for our Brexit plans, and that means giving Parliament the maximum amount of time to scrutinise these bills by holding a two-year session of Parliament.
"It will mean we can work together to deliver a successful Brexit deal and a strong social legislative programme that delivers justice and opportunity to everyone."
This year's Queen's Speech will take place on Wednesday 21 June, two days later than originally planned as May seeks a deal with the DUP.
It comes as Brexit negotiations begin on Monday, a year since the vote to leave the European Union and almost three months after Article 50 was triggered.