The Queen and Prince William visit Grenfell Tower victims and volunteers
The Queen spoke to volunteers, residents caught up in the blaze, and emergency services.
The Queen and Prince William have met with volunteers, emergency services and residents affected by the Grenfell Tower block blaze.
They visited the Westway Sports Centre near to the site in west London, paying their respects to those who had died in the inferno when it ripped through the building in the early hours of Wednesday morning (14 June).
The sports centre has been converted into a refuge for those who have been left homeless.
17 people have been confirmed dead, with that number expected to rise in the coming days as many people remain missing and unaccounted for.
The royal visit comes after Prime Minister Theresa May was criticised for not visiting residents and only speaking to emergency services at the scene. Labour leader Jeremy Corbyn also visited the site to commiserate with victims.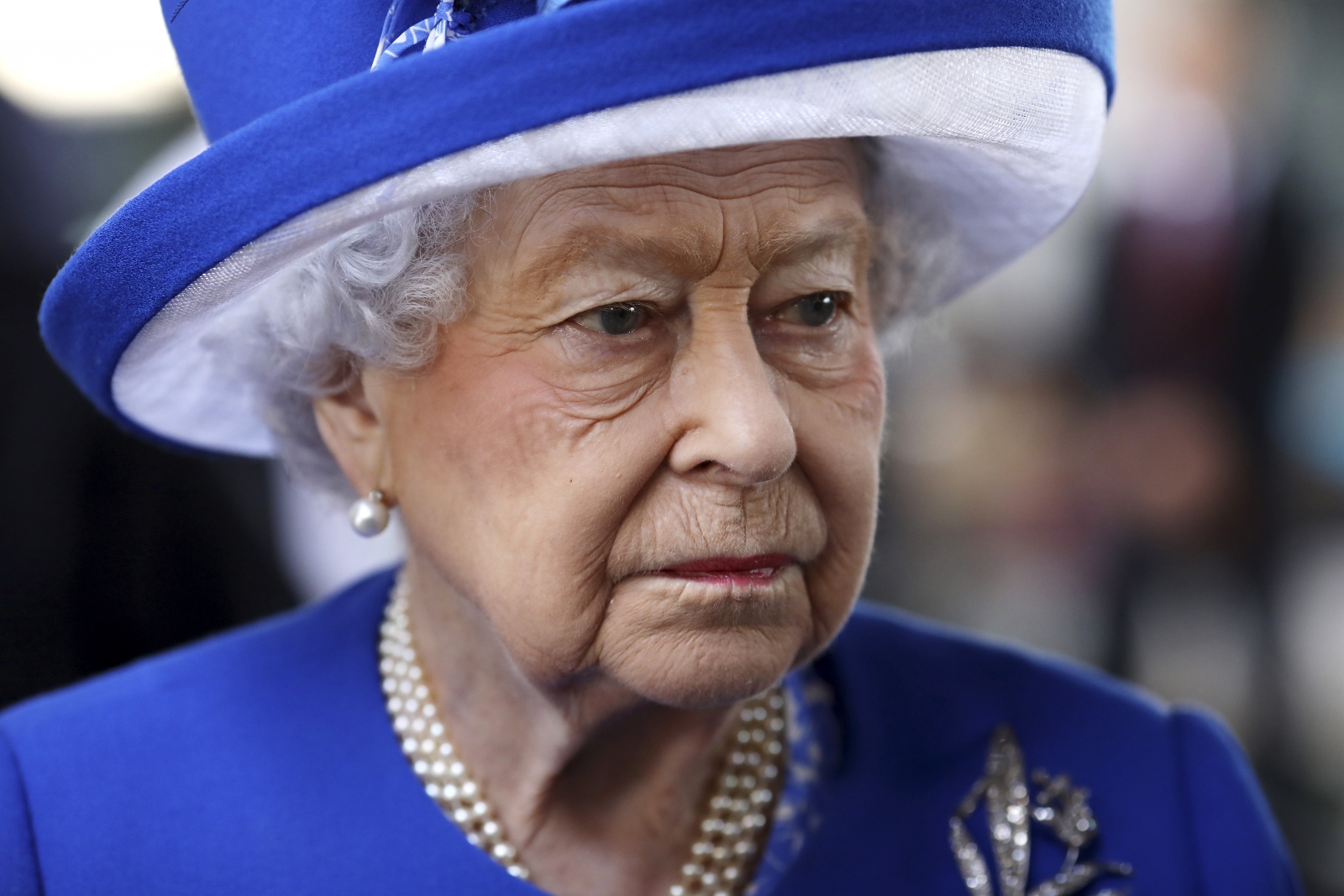 Earlier in the week, the Queen issued this statement: "My thoughts and prayers are with those families who have lost loved ones in the Grenfell Tower fire and the many people who are still critically ill in hospital.
"Prince Philip and I would like to pay tribute to the bravery of firefighters and other emergency services officers who put their own lives at risk to save others.
"It is also heartening to see the incredible generosity of community volunteers rallying to help those affected by this terrible event."
© Copyright IBTimes 2023. All rights reserved.