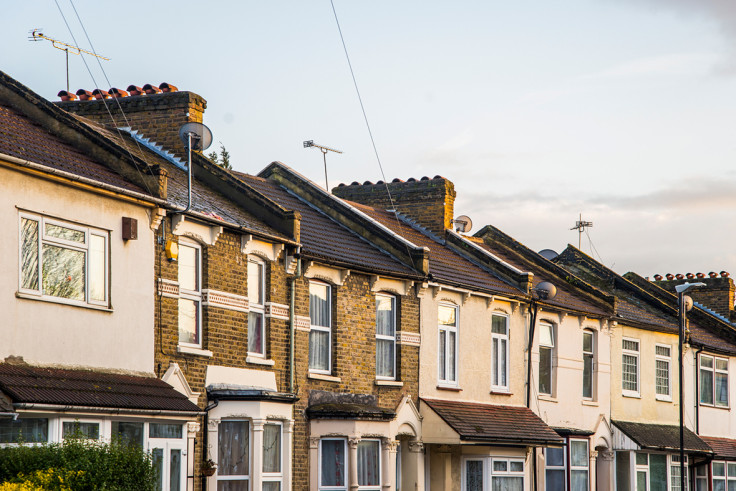 A fall in the number of people owning their own homes is fuelling a rise in wealth inequality across the country, according to a new study.
House prices nationally shot up in the run up to the 2008 financial crisis, but since then, the distribution of wealth has become more unequal.
The Resolution Foundation found that one tenth of all adults in the UK owned roughly half of the nation's record £11.1tn wealth, with the top 1% owning 14%.
At the other end of the scale 15% of adults have no share of the country's wealth or are in negative wealth.
Home ownership has continued to fall ever since the mid-2000s, down 12%, and this has contributed to the fall in wealth share for the majority of adults in the UK.
This contrasts to an increase in home ownership by 1% for the wealthiest 10%.
Overall, the country since the crash has become wealthier, with the national wealth figure standing at £11.1tn in 2012-14, up from the £9.9tn in 2006-08.
But as individuals the wealth of a typical adult has fallen since the financial crisis from £99,000 in 2006-08 to £84,000 in 2012-14.
Conor D'Arcy, policy analyst at the foundation, said: "The accumulation of wealth over the course of our lives is arguably the most important driver of lifetime living standards, and yet it has been largely ignored in the public debate.
"Given the hugely unequal distribution of wealth across Britain, it's time we looked into how the nation's wealth is divided up and what the consequences are for those who never build up assets of any significance.
"With wealth inequality now rising again, the progress of the pre-crisis period has gone into reverse.
"At £11.1tn and growing, Britain has a lot of wealth to share around. It's vital that policy makers ensure that the key drivers of wealth in Britain today – property and pensions – are accessible to as many people as possible, young and old."