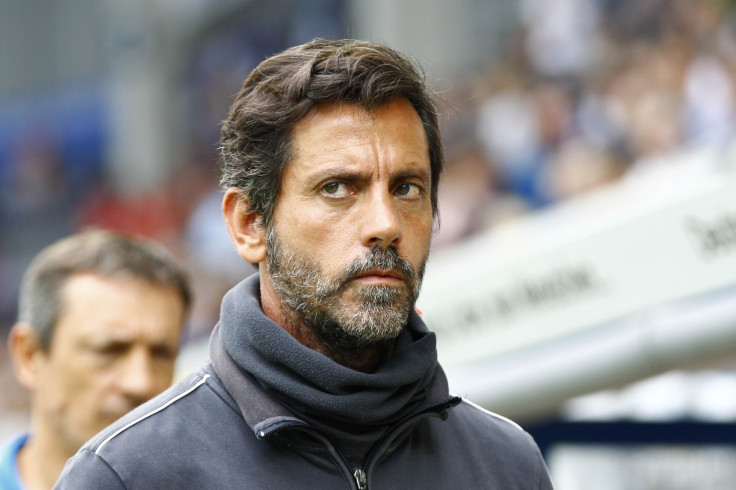 Watford manager Quique Sanchez Flores left frustrated with his side 3-0 defeat against Arsenal after his side "played really well" during the first-half of the game. The Spanish boss, nevertheless, believes his side "didn't deserve to concede" Alexis Sanchez's opener but admitted Arsenal killed the game after that with an impressive 15 minutes.
Flores's side hold the Gunners attack during an even first-half where Odion Ighalo had a good chance to opened the game. However, three goals from Alexis Sanchez, Olivier Giroud and Aaron Ramsey in a 12-minute handed the Gunners the victory to move into the second place in the Premier League.
"For one hour we played really well," the manager told Sky Sports. "We had our chances in the first half, then we conceded the goal when we were playing really well in the second half."
"We made a couple of mistakes, but I am really happy with the first hour. We spent a lot of energy because we needed to run a lot. The players did really well the first hour because we made good pressure in the middle. I think it surprised Arsenal a little.
"We didn't deserve to concede the goal in that moment, and for the next 10 minutes we went out of the match a little bit."
Speaking to BBC, he added: "I'm a little frustrated. In the first half we played really well.
"We have to make an amazing effort if we want to make the level. We have to be positive with our first hour. The match was finished in a 10-15 minute spell. I am really happy with the first half performance. We had chances and I felt we would get the first goal."