Race inequality and unfairness remains 'deep-rooted' in the UK, the Equality and Human Rights Commission (EHRC) has warned. The watchdog has urged the government to create a comprehensive new race strategy in a bid to tackle the "very worrying combination" of a post-Brexit rise in hate crime and long-term systemic race inequality.
"We must redouble our efforts to tackle race inequality urgently or risk the divisions in our society growing and racial tensions increasing," said David Isaac, chair of the EHRC.
"If you are black or an ethnic minority in modern Britain, it can often still feel like you're living in a different world, never mind being part of a one nation society. It is very encouraging to hear the new prime minister's commitment to tackling inequality.
"In order to achieve this it is vital that the government puts in place a comprehensive and coherent race strategy that tackles these pressing issues and prevents some communities being cut even further adrift from equality of opportunity."
The comments coincide with the release of the ECHR's "biggest ever" review into race equality across the UK, including education, employment, housing, pay and living standards, health, criminal justice and participation.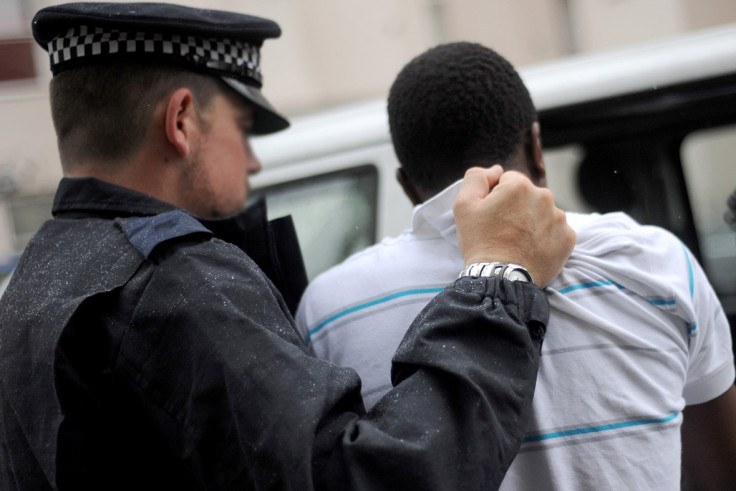 The report, among other things, found that black people are much more likely to be victims of crime and be treated more harshly in the criminal justice system. The study also concluded white women are more likely to report being a victim of domestic abuse than ethnic minority women.