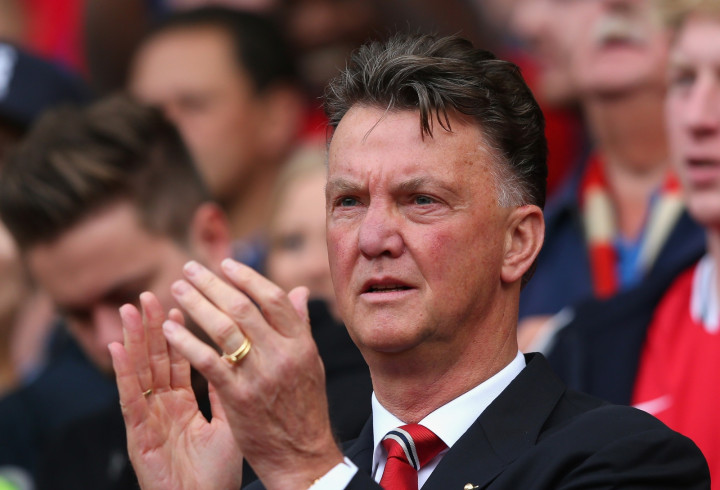 Manchester United manager Louis van Gaal has indicated he is open to starting Radamel Falcao and Robin van Persie in attack this season.
Wayne Rooney's appointment as captain had seemingly ensured Van Gaal would have to choose between the strike pair as who would lead the forward line.
But the 63-year-old says both players can play together despite fears the duo will operate in the same areas of the pitch, with the United boss admitting he has several decisions to make.
"I don't think that Falcao interferes with Van Persie or that he interferes with Falcao," he said. "Falcao is a very good striker, I already said that when he came here in his first press conference.
"I like Van Persie as well – he is also a very good striker," the boss continued. "Then we have Wayne Rooney and Adnan Januzaj, and we also have James Wilson. We have five players for the two striker positions and I have to choose."
Januzaj has made four substitute appearances for United this season, an impact in stark contrast to his importance last season where he was a rare highlight during a campaign of failure under David Moyes.
Van Gaal has promised that Januzaj does have a role to play for United however faces another selection dilemma after making several signings in the summer.
"He has to compete with very good players and that is the reason," he added. "You cannot put 15 players in the squad, only 11, and with this system he has to compete with a lot of very strong strikers.
"When we play 4-3-3, for example, then he should have maybe more chances. It is always dependable on the system that we play. When I have changed my system, he has played."