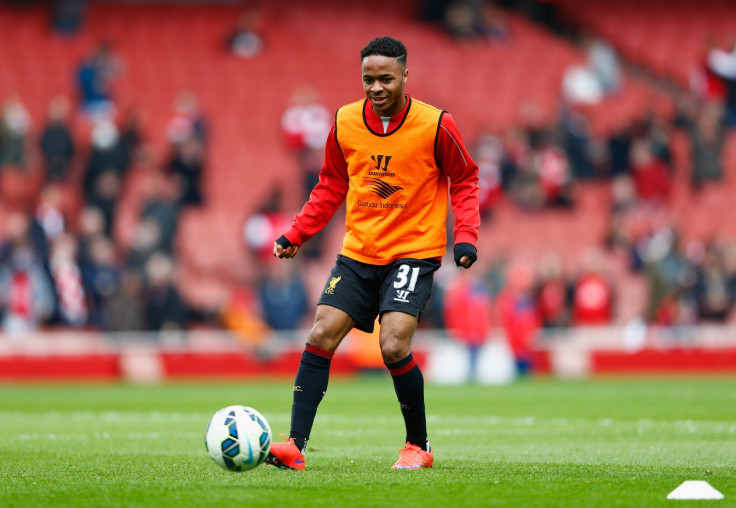 Former Liverpool star John Aldridge has urged Brendan Rodgers to use funds from Raheem Sterling's sale to sign a quality striker.
Brendan Rodgers confirmed the winger will join Manchester City this summer. According to BBC, the Reds and City have agreed a £49m ($76m) deal, which will allow the 20-year-old to make a switch to the Etihad outfit.
Liverpool signed Danny Ings from Burnley, while Divock Origi has returned to Anfield after his season-long loan spell at Lille. The duo will join Daniel Sturridge as the first choice strikers in the squad.
However, the former Chelsea man has been struggling with injuries and will miss the start of the 2015/16 season. Aldridge has advised Liverpool to use the money from Sterling's deal wisely in order to avoid last summer's mistake.
"Liverpool definitely have to go out and get the striker who is going to get the goals," Aldridge said, as quoted by Sky Sports.
"Daniel Sturridge will get back in late September - hopefully he can go injury-free this season because he was a huge loss last year as well. Danny Ings has great potential.
"Origi is a Belgium international, who has kept Christian Benteke out of the Belgium side sometimes, so hopefully he'll settle in English football straight away.
"With the threat of those lads, I think Liverpool could do very well. Don't forget last year Liverpool's strikers only scored eight goals between them, which was horrendous," he added.
Benteke has been heavily linked with a move away from Aston Villa. The Belgium international has a £32.5m ($50m) release clause in his contract. The Telegraph reported Liverpool are leading the race to sign the striker.
However, the Merseyside club are unwilling to meet the Villa star's asking price. Aldridge believes Sterling's potential move to City will force Liverpool to pay the striker's release clause, if they are looking to sign him.
"I think from an Aston Villa perspective they can just sit tight now knowing that Liverpool have got near enough £40m from the Raheem deal," he said.
"They can stick to the clause in the contract and not budge. It becomes another game of cards. I think Liverpool won the game of cards with Sterling and his agent. If they do want Benteke then Villa have all the aces and Liverpool are going to have to pay top-notch," he added.