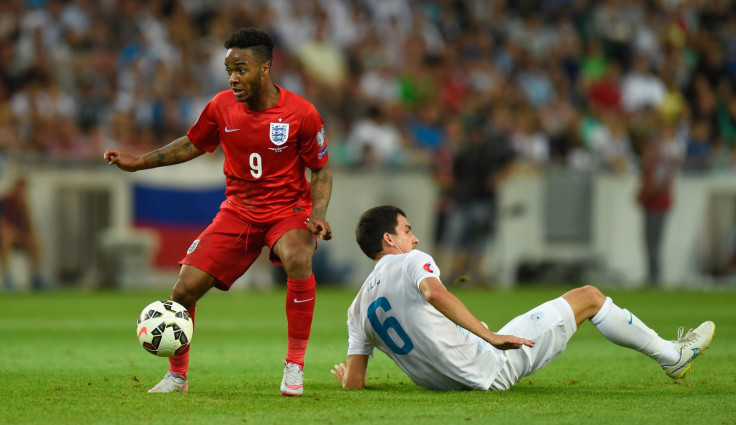 Arsenal manager Arsene Wenger insists he was never interested in signing Liverpool forward Raheem Sterling and ended talk of a possible exit for Mesut Ozil.
On Monday 13 July, Liverpool boss Brendan Rodgers confirmed the Sterling transfer saga was coming to an end with a £49m ($76m) agreement in place with Manchester City, the Guardian reports.
In a series of incidents that saw the relationship between club and player deteriorate throughout the first half of 2015, the England international gave an unauthorised interview with the BBC where he admitted it was "quite flattering" to be linked with the Gunners.
The former Queens Park Rangers youngster was said to have favoured a return to London but Wenger claims a move for the Liverpool starlet was never an option the club considered.
"It looked like a done deal for a while because Sterling was adamant he wanted the move," Wenger was quoted as saying by Goal as the Gunners touched down in Singapore for the start of their pre-season tour.
"It is a good buy for Man City. It is an expensive one but they can afford it. We never considered it because he plays in an area where we have plenty of players. We have [Theo] Walcott, [Alex] Oxlade-Chamberlain, [Alexis] Sanchez, [Jack] Wilshere who can play wide, [Serge] Gnabry, so we have plenty of players and he is a wide player basically, or behind the striker."
Wenger also has the option of Germany international Ozil in attack but Italian newspaper Tuttosport suggested earlier in July that Serie A champions Juventus have made the playmaker their next transfer target.
But Wenger insists the club's record signing has no intention of leaving and promises he is still part of his plans.
"During this period, the newspapers are creative and have to be creative, but many times the stories are created by agents," Wenger continued.
"Ozil is our player, he will remain our player and wants to remain our player. It is a big season for him because he had a difficult start last year and in the second part of the season he was very important. He has improved his defensive attitude, he works hard and offensively he is a top-class player."