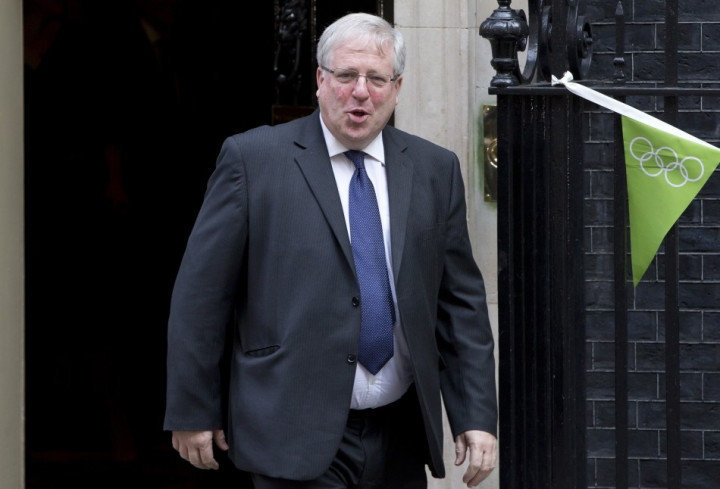 Rail fare price rise rows could rattle David Cameron's new cabinet if new transport secretary Patrick McLoughlin takes on chancellor George Osborne, Westminster watchers have warned.
Ex-miner McLoughlin began his new job by issuing a warning to train operating companies over fares after he identifed "anomalies" in how much commuters get charged by different train companies.
For some workers a season ticket into London can cost up to 30 percent of their salary.
Leader of the Rail and Maritine Transport Union, Bob Crow, has claimed rail bosses were "laughing all the way to the bank" under current measures on fare structures.
"There are a number of anomalies as far as ares are concerned," said McLoughlin.
"I see them on the train service I use where you are paying a huge amount of money - over £170 to use one train, and then a train 20 minutes later is a lot cheaper.
"We have got to seriously try to address a number of these particular problems and to look at the way in which fares and the fare structures that are used by the rail industry are implemented by them.
"In certain areas consumers have very strong cases and I will be looking at that."
McLoughlin's words came after rail companies warned that fare rises averaging 6.2 percent would come in in January.
That will push up the number of people paying more than £5,000 for a season ticket.
But changing the system would mean more than telling rail operators to cut prices. Osborne signed off on the price rise, based on a formula he devised that set fare increases at retail price inflation rate plus three percentage points.
A spokesman for the Association of Train Operating Companies said passengers have flexibility.
"By providing a broad range of fares, operators have attracted record numbers of passengers to the railways," he said. "More and more people are choosing to travel by train as they can get good value tickets for their journey."