Italy's Black Minister Cecile Kyenge Deserves to be Raped, Says Female Councillor
Padua Northern League expels Dolores Valandro from party after violent Facebook comment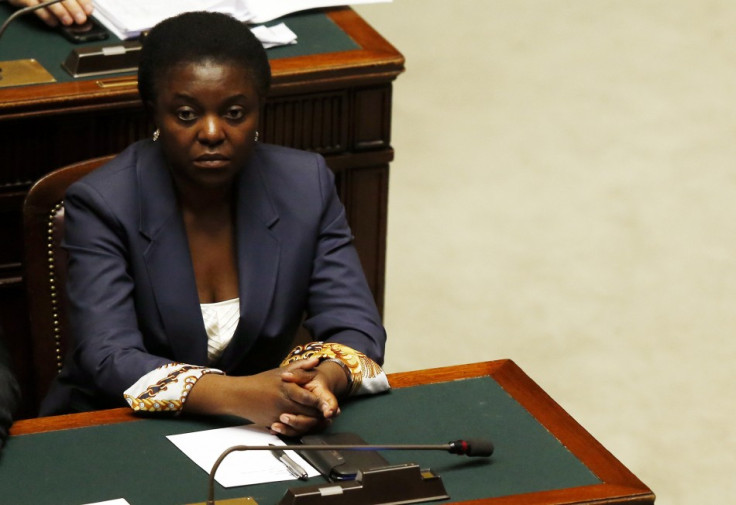 An Italian local councillor triggered an outcry as she called for Italy's first black minister Cecile Kyenge to be raped.
Dolores Valandro, a Northern League councillor in the city of Padua, posted the remarks on her Facebook page alongside a photo of the integration minister.
"Why no one ever rapes her, so that she understands what the victims of this heinous crime go through! Shame!", Valandro wrote.
Valandro wrote the post in response to an article about the alleged rape of two women by a Somali man.
"I don't want to comment because everyone should feel offended, not just me," Kyenge, who is of mixed Italian and Congolese origin. replied. "This language instigates violence and doesn't belong to me."
Valandro's remark was condemned by her party members and later deleted from Facebook.
Massimo Bitonci, the Northen League's whip in the Senate, described the post as "violent, stupid and inappropriate", while the party's federal secretary Flavio Tosi said Valandro would be expelled.
Kyange has been under-fire by conservative and xenophobe political factions because of her plans to extend citizenship rights to children born in Italy to immigrant parents.
The bill has been sponsored, among others, by footballer Mario Balotelli, who had to wait until 18 to become officially Italian, as devised under current regulations.
Born in Kambove in the south of the Democratic Rrepublic of the Congo, Kyenge arrived in Italy in the 80s to study medicine and went on to become an ophthalmologist in Modena.
Her appointment as minister was hailed as a big step on Italy's difficult path towards integration but was marred by racist attacks by other Northern League politicians and members of neo-fascist internet groups.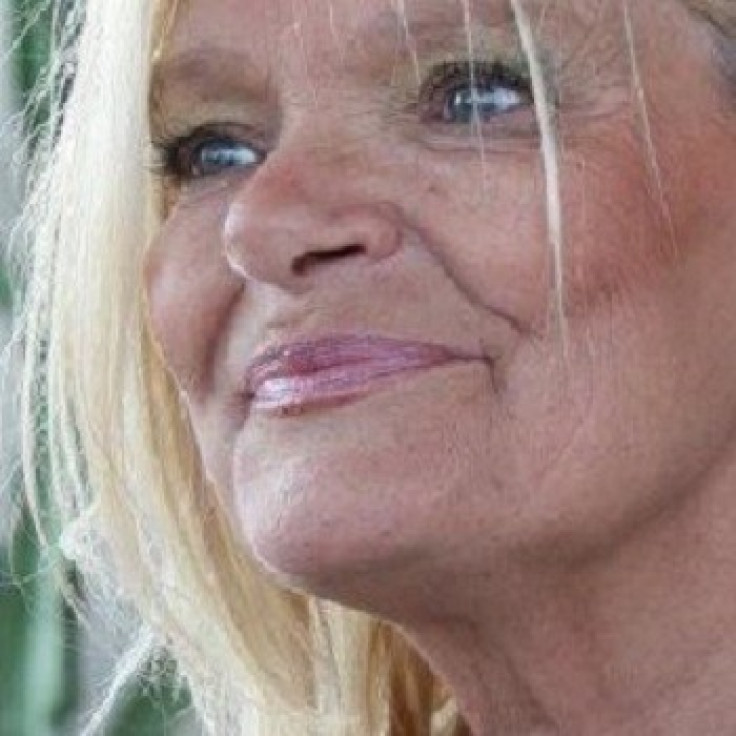 © Copyright IBTimes 2023. All rights reserved.