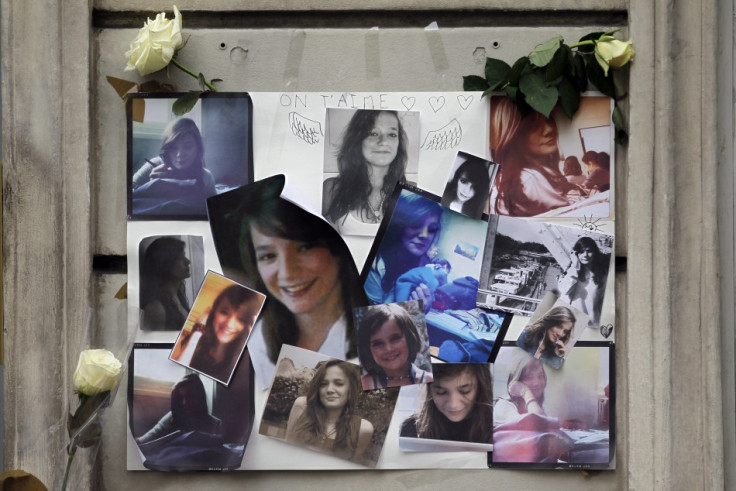 French ministers held an emergency meeting on Monday after a teenager, who had already been convicted of sexual assault on an underage girl in 2010, is accused of raping, killing and burning the body of a 13-year-old girl from his boarding school.
The affair has choked France and the government has now launched an investigation after the school said it was unaware of the nature of the young boy's conviction, despite him having been placed under judicial supervision.
The teenager, identified as Mathieu M, 17, had spent four months in prison for raping a minor in southern France in 2010, but had then been assessed as not posing any danger.
He nevertheless reportedly continued to see a psychiatrist as well as the school's psychologist.
It has now been reported that Mathieu M told the authorities he raped and killed Agnes, a girl from his boarding school who disappeared last Wednesday.
Her burnt body was found two days later in a forest located near the school. The prosecutor in charge of the case said she had been raped and murdered in an extremely brutal manner.
Agnes' anguished mother said she might not have died "but for a little less negligence" from the school.
The girl's father has also said he believed the school, Cevenol International in Chambon-sur-Lignon, was aware of the boy's history, including that he had had problems involving "acts of sexual aggression".
However, Philippe Bauwens, the school's head teacher, told French radio station RTL that the school was aware the boy had had problems with the judiciary but did not know their nature.
"We had no contact with the judicial authorities," he said.
On Monday, French Prime Minister Francois Fillon said that in the most serious cases where a minor was a suspect, they should be "placed in a secure educational centre".
He also said it should not be possible for a pupil to be enrolled in a school without the head teacher being fully informed of serious cases involving judicial supervision.