Bill English will replace outgoing John Key as Prime Minister of New Zealand after the country's ruling party confirmed him as their new leader. English is currently the deputy prime minister and finance minister.
The race to become next party leader and prime minister of the country was sparked by John Key's surprise resignation for personal reasons last week. In a speech, Key said that the job of prime minister had come at "quite some sacrifice to the people dearest to me, my family".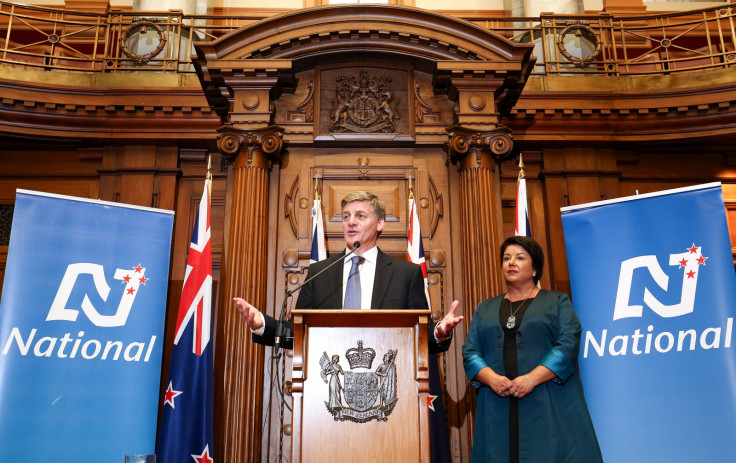 English secured the votes of a majority of MPs in New Zealand's governing National Party after a leading contender, Judith Collins, stepped out of the race. English will officially be sworn into office on Monday.
He also named MP Paula Bennett as the new deputy prime minister. In a tweet, English said that he was "excited and humbled to be elected the new Leader of [the National Party]".
John Key has been prime minister of New Zealand since 2008 and described his decision to step down as "the hardest decision I've ever met", adding "I don't know what I'll do next."
English has been deputy prime minister and minister of finance for the whole of Key's time in power. In the late 90s, English also held the position of Treasurer of New Zealand for a short spell before the party lost a general election.