Everybody Loves Raymond star, Sawyer Sweeten committed suicide yesterday outside his home in Texas. His family released a statement on Thursday (23 April) morning stating that the 19-year-old "took his own life".
The actor had been a part of the much-loved sitcom since it started in 1996 and was a regular cast member until its ninth and final season in 2005.
Following on from Sweeten's tragic death, IBTimes UK takes a look back at other child stars whose lives have been tragically cut short...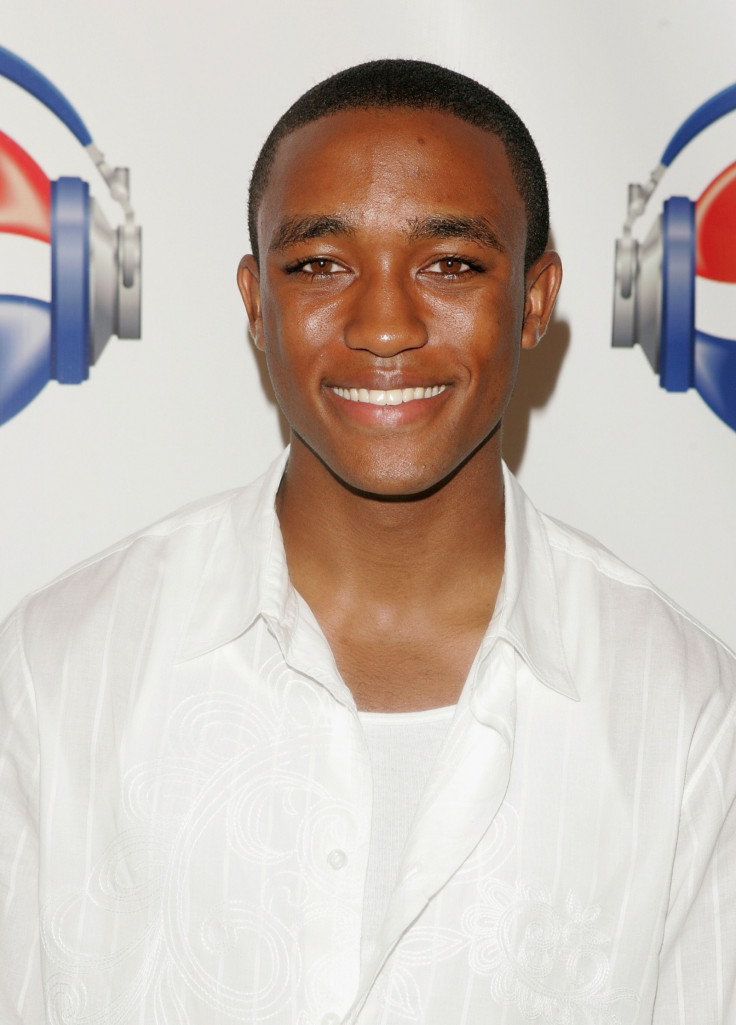 Lee Thompson Young
After being in a string of Disney pictures since he was 15, Thompson Young then went on to act in television series including Scrubs, FlashForward and Rizzoli & Isles.
The star openly suffered from bipolar disorder and depression and when he failed to turn up to filming for Rizzoli & Isles one morning in 2013, the police were called to do a well-being check on him at his home, only to discover the 29-year-old had committed suicide. They later stated that the cause of his death was a gunshot wound which they confirmed was self-inflicted.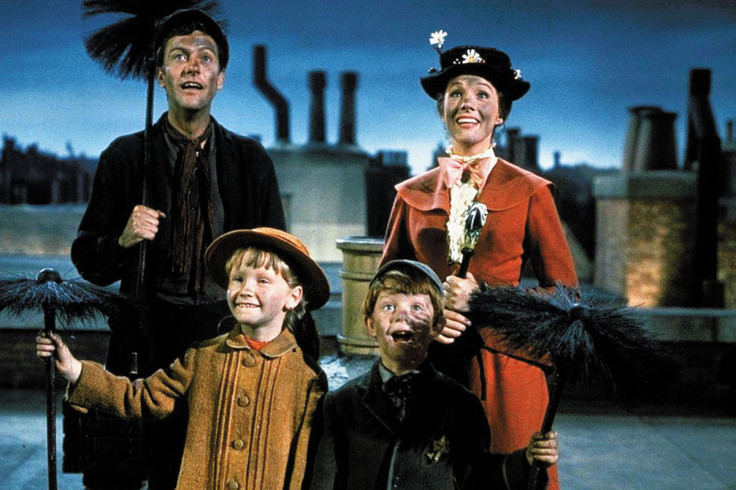 Matthew Garber
Child star Garber landed his first role at the age of seven and a year later got himself a part as one of the Banks children in Disney's Mary Poppins alongside Julie Andrews and Dick Van Dyck.
In his later years, Garber realised he had contracted hepatitis whilst on a trip to India in 1976. In a London hospital, several months later, Garber discovered that it had spread to his pancreas and was untreatable. He died in June 1967, aged 21 and was posthumously named a Disney Legend in 2004, an award his brother accepted on his behalf.
Heather O' Rourke
O'Rourke was cast in her breakout role as Carol Anne Freeling in 1982 film Poltergeist when she was five-years-old by director Steven Spielberg himself, when he saw the young actress and her mother having lunch at the MGM commissary whilst her older sister was filming Pennies From Heaven.
She starred in two follow-up films to Poltergeist, reprising her role as Carol Anne whilst also being a cast member on the sitcom Happy Days.
O'Rourke died of a cardiac arrest when she was 12-years-old in 1988, when she was admitted to hospital for septic shock caused by a misdiagnosed intestinal problems.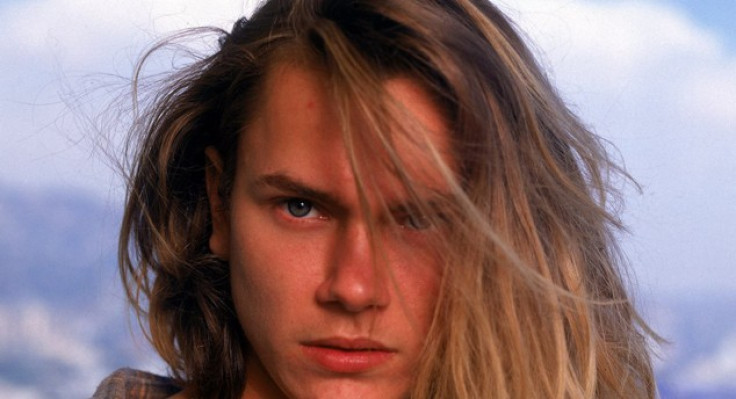 River Phoenix
Phoenix began acting at just ten-years-old when he started getting roles in television commercials. He went on to star in films such as Stand by Me and Indiana Jones and the Last Crusade as a young Indy.
Aged 23, he suffered drug-induced heart failure whilst spending the night with his brother Joaquin Phoenix at West Hollywood nightclub, The Viper Room (then owned by Johnny Depp). He was reportedly taking a mixture of heroin and cocaine on the night that he died.
Rob Knox
Knox starred as Ravenclaw wizard, Marcus Belby in Harry Potter and the Half-Blood Prince in 2009 but shortly after filming finished on the movie, Knox, 18, was fatally stabbed by two men outside the Metro Bar in Sidcup, Kent, defending his younger brother in a fight.
Knox had already signed up to portray Belby again in both instalments of the book-to-film adaptation of the last book in the saga, Harry Potter and the Deathly Hallows.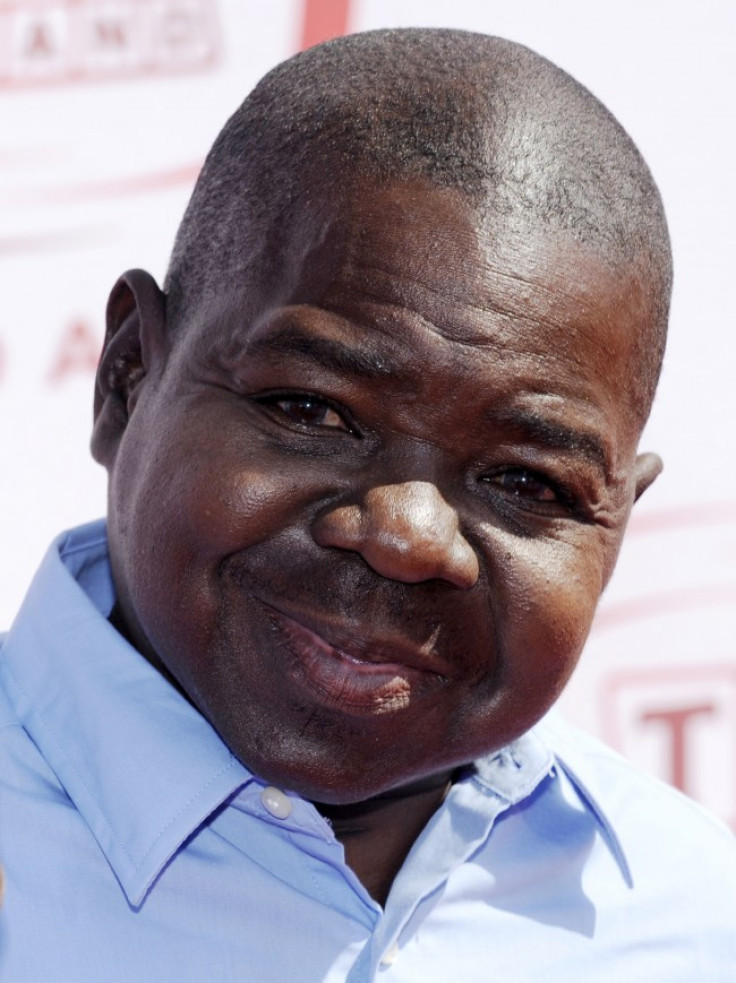 Gary Coleman
Coleman was ten-years-old when he bagged himself the lead role in Diff'rent Strokes playing Arnold Jackson, a young boy adopted by his mother's rich Manhattan employer when she dies.
Considered to be THE child star of the 70s and 80s, Coleman worked on several movies and television shows following Diff'rent Strokes as well as a number of guest appearances on broadcasts such as My Wife & Kids, Drake & Josh and The Simpsons!
After over 30 years in stardom and numerous problems regarding his health (he suffered from congenital autoimmune kidney disease), Coleman hit his head whilst having a seizure in 2010 and was admitted to hospital in a critical condition. He died two days later at the age of 42.
Dana Plato
Best known for working alongside previously mentioned Gary Coleman as Kimberley Drummond on the sitcom, Diff'rent Strokes. However, 22-year-old Plato struggled to find stable work after the series ended in 1986 plunging her into a world of substance abuse.
She continued to do work on-and-off, mainly for made-for-television films and independent movies whilst also doing some voice-overs.
The day before she died in 1999, Plato said in an interview that she had had been free of her addictions to alcohol and drugs for over ten years and was now only taking prescribed medication due to some recent dental surgery. The following day, Plato was found dead in her motor home having died from an overdose of both a painkiller and a muscle-relaxant. It was eventually ruled that her death was a suicide.
Judith Barsi
Barsi died when she was just ten-years-old after being murdered alongside her mother by her father, who later committed suicide in 1988. She had stared in Jaws: The Revenge in 1987 and was a voice actress in animated children's films The Land Before Time and All Dogs Go to Heaven.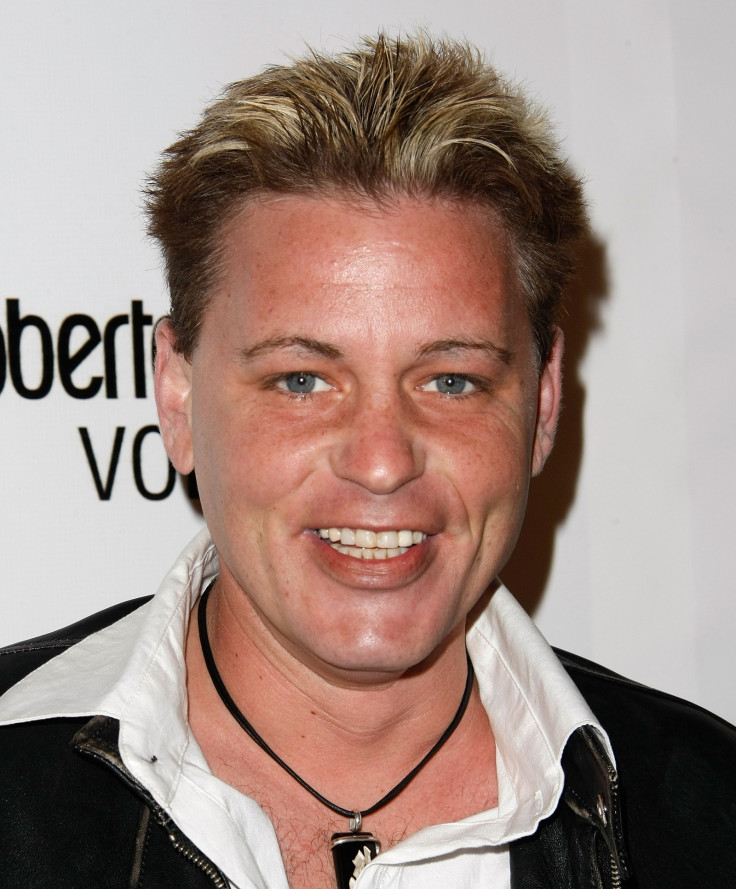 Corey Haim
Most famous for his role in the 1987 film, The Lost Boys when he was 17-years-old, Haim appeared in many titles particularly in the early 80s and 90s.
Regarded as a teen idol, Haim starred alongside his The Lost Boys co-star Corey Feldman in seven movies across his early career. The duo's success led money and fame and by the age of 15, Haim was experimenting with drug use which became a problem for him for many years.
He died of pneumonia and a police-confirmed drug overdose from numerous prescribed drugs including Valium, Vicodin, a muscle relaxant and an anti-psychotic. He was 38-years-old.
Bobby Driscoll
Driscoll acted in many films on the big screen in the 40s and 50s. He also lent his voice to Disney's Peter Pan in 1953 when he was 16.
Driscoll later got involved with narcotics and was charged with two incidents of assault, one involving the actor throwing a pistol at a random heckler. He was later arrested in 1961 and served a year-long sentence for illicit drug use. When he was released in 1962, he found it almost impossible to find acting work.
Convinced he could build up a new career for himself on Broadway, Driscoll moved to New York City in 1965 when his parole expired but his attempts proved unsuccessful. He got involved in the world of art and eventually had some of his works exhibited in the Santa Monica Museum of Art in Los Angeles.
In early 1968, Driscoll's body was found by two young boys in East Village, Manhattan and a medical examination determined that the actor had died due to the hardening of his arteries most likely caused by her long-term drug abuse.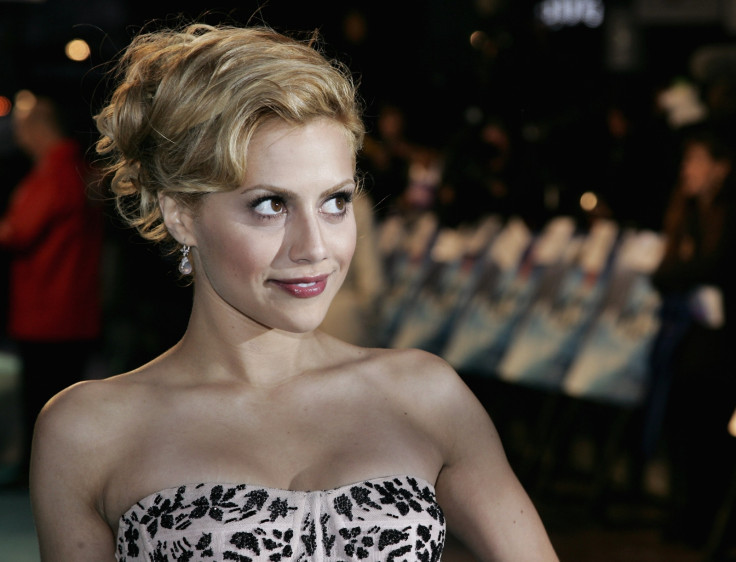 Brittany Murphy
The 1995 movie, Clueless was Murphy's breakthrough role and propelled into the limelight when she was 17, later going on to star in major Hollywood films including Girl, Interrupted, Don't Say A Word, 8 Mile and Sin City.
Following a dramatic weight loss in the early 2000s, Murphy was suspected of having a cocaine addiction but the actress dispelled the rumours in 2005 when she was quoted saying: "Just for the record I have never tried it in my entire life."
Aged 32, in 2009, Murphy collapsed in her bathroom and was immediately taken to hospital where she later died after going into cardiac arrest. The coroner confirmed that whilst she had been taking multiple drug prescriptions, all of the substances were legal and that the primary cause of her death was pneumonia.