The US entertainment industry is set to come to a standstill as Hollywood and TV and film writers prepare to strike over wages and healthcare conditions.
The two Writers' Guild of America unions (WGA West and East) are currently renegotiating screenwriters' standard contracts with the major studios, as the united WGA. And 98% of the unions' members have voted to approve strike action if talks should fail.
The current agreement over contracts between writers and the studios expires on Monday (1 May).
If strike action goes ahead, it could halt production of smash-hit television shows, including Game of Thrones and The Big Bang Theory.
Popular late night television talk shows, including Comedy Central's Tonight Show with Trevor Noah, as well as NBC's Saturday Night Live, would be among the first affected.
The dispute comes after contract talks between the WGA, which represent around 9,000 screenwriters, and the Alliance of Motion Picture and Television Producers (AMPTP) failed, as the rise of internet streaming companies such as Amazon and Netflix alter the entertainment landscape.
These on-demand services, and the rise of drama shows on premium cable channels, have disrupted the traditional US TV network model of TV seasons being based on 22-episode serials. Now many hit shows have series that are 8-10 episodes long.
However, writers who are paid per episode or tied to exclusive contracts – are facing fewer opportunities for pay, leading to months with no income.
Royalties – payments made to writers when a show is repeated – are lower for streaming services than when the shows are screened on TV networks, causing earnings for the average TV writer-producer to drop by 23% in 2015-2016 compared with 2013-2014, the WGA says.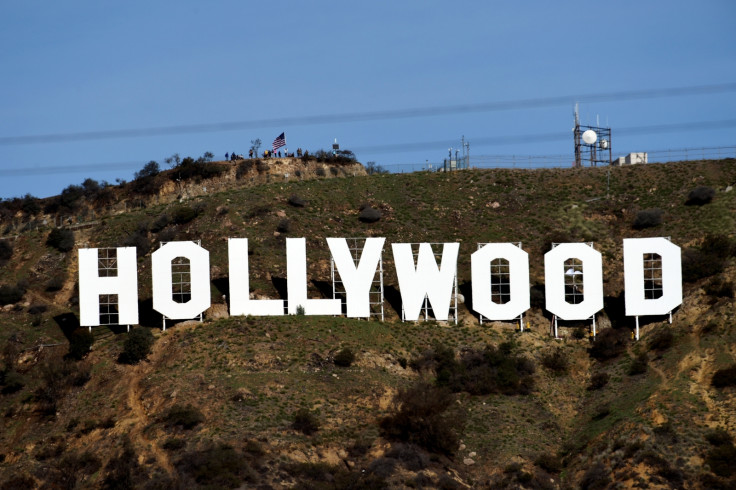 In a paper on the topic released by the union states: "In a time of unprecedented demand, TV writers, are, illogically, earning less."
Negotiations have continued, but valuations between the WGA and bodies representing producers remain hundreds of millions of dollars apart, report Sky News.
Ken Levine, the Emmy award-winning screenwriter behind Cheers and Fraiser, told the channel: "The studios, networks, the giant conglomerates made $51bn (£39bn) in profits last year and what the writers are asking for, if they get everything they are asking for, it is a fraction of 1% of that profit.
"Writers are basically looking for a fair deal."
The WGA is also seeking for studios to increase payments into a healthcare fund, which is close to collapse. Under the current contract, studios contribute 9.5% of each writers' earnings into the fund, up to $250,000 a year. However, writers must earn at least $38,300 a year to be covered by the plan.
The union has asked studios to increase payments into the fund by 1.5%, to compensate for a drop in writers' pay, while studios have proposed a $10 million cut. At current funding levels, the fund will fall into a $65.8m deficit by 2020.
The death knell for traditional TV shows?
Both sides will hope the impasse can be breached sooner than during the previous strike in 2007, which saw the industrial action last for 100 days and cost the industry an estimated $2bn.
A decade on and the consequences could be more severe given the popularity of streaming.
"Netflix had just started streaming and the iPhone had just been released. Today, of course, the environment is quite different," Barclays Capital analyst Kannan Venkateshwar in a research paper.
Meanwhile, Jonathan Handle, an entertainment lawyer and former Hollywood Reporter editor told AM New York: "Did you miss 'Breaking Bad'? Or you never quite caught it and you wonder what all the buzz was about? Maybe now's the time to discover it. The sell is so direct it's practically a neon sign".