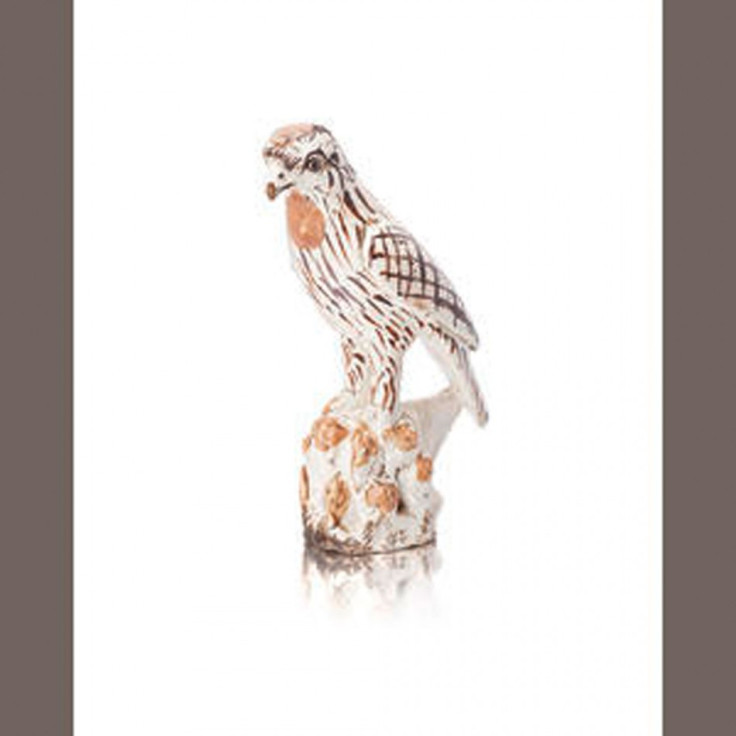 A selection of rare collection from Stobhall Castle, one of the ancestral seats of the Drummond family, will be on sale at Bonhams Edinburgh on 2 May, 2012. The sale is one of the most anticipated auctions to be held in the region with estimation of top lots going as high as £30,000.
The castle has, until recently, been the home of Viscount Strathallan, heir to the Earldom of Perth.
Among the outstanding items in the sale is a rare Venetian enamel and parcel gilt decorated copper dish from around 1500, estimated at £25,000-30,000.
It has been reported that enamelled dishes of this type are now mostly found only in museum collections and there are examples in the Wallace Collection, the Victoria and Albert Museum, the Castello Sforzesco in Milan and in the Bargello in Florence.
Stobhall dates from the 14th century and has been occupied by members of the Drummond family ever since. The Lords Drummond, elevated to the Earldom of Perth in 1605, lived there until the middle of the 18th century. They were, however on the losing side of both Jacobite rebellions, and forfeited the title of Earl in 1715 and then Stobhall itself in 1745 although it remained in the family, through marriage.
The complex of buildings which makes up Stobhall was extensively restored during the 1950s when it passed back into the hands of the Earl of Perth, the title having been reinstated in the 19th century. Viscount Strathallan carried out more restoration work at the beginning of this century.
Other items included in the top lot for the sale are a fine silver and silver gilt basket hilted broad sword estimated at £15,000-20,000, an Elizabethan silver gilt table salt estimated at £10,000-15,000 and, reflecting the family's distinguished history, The Old Pretender's gilt-tooled leather medal case, estimated at £5,000-7,000. In all, over 400 items from Stobhall are to be auctioned.
"It is a great privilege to have been entrusted with this sale of selected contents from Stobhall. This is a wonderful opportunity for collectors to acquire a slice of history from one of Scotland's most fascinating ancestral homes," said Miranda Grant, Bonhams Managing Director in Scotland.