Raspberry Pi distributor Premier Farnell reports fall in profits
Adjusted pre-tax profits slide to £23.3m in first half of the year from £26.2m in 2015.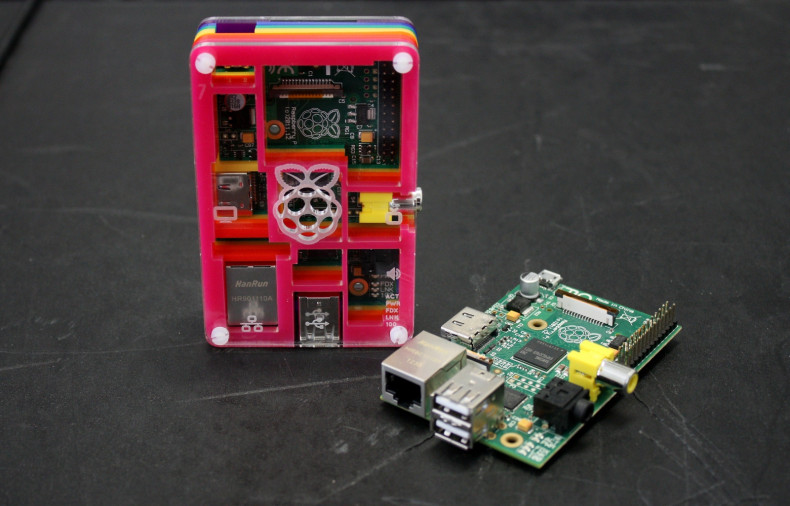 UK electronics company Premier Farnell has reported a fall in profits in the first half of the financial year on the back of tough trading conditions in North America.
Adjusted profit before tax came in at £23.3m compared to £26.2m in the same period a year ago.
Revenue increased 6% year-on-year to £489.3m, but this was mainly influenced by the weaker pound.
Sales-per-day growth tumbled 9.1% in North America, but was up 28.1% in Asia-Pacific and rose 2.6% in Europe.
In a statement, Premier Farnell chief executive Jos Opdeweegh said the company's merger with US electric component distributor Avnet was on track for completion in the fourth quarter of 2016.
"For the first half of 2016/17, we saw good growth in continental Europe and strong growth in Asia Pacific, and while trading conditions in North America remained challenging, our UK market demonstrated encouraging signs of stabilisation during the second quarter," he stated.
"Importantly, our gross margin is broadly unchanged with respect to the second half of 2015/16.
"We remain on track to make good progress in this financial year as we increase our operational efficiency and relevance to customers, and implement the outcomes of our operational review."