Students creating Facebook pages which encourage users to post reviews of people they have slept with could face disciplinary action, universities warn.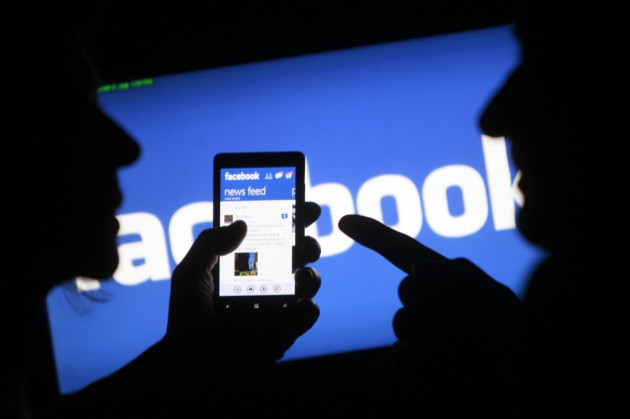 The so-called 'rate your shag' Facebook pages appeared in relation to a number of UK universities this week, including Bournemouth, Loughborough and Newcastle, clocking up more than 20,000 Likes and numerous 'reviews' all posted anonymously by the page creators - though retaining the name of the person being reviewed.
Although the messages were anonymous, the pages encouraged users to "name them, shame them and if you must, praise them," leading to universities warning students that they could face serious consequences in the same way incidents of harassment or racial abuse are dealt with.
A spokesperson from Loughborough told the university's student paper that any student posting inappropriate comments to Facebook or other websites is "contravening the University's policies on acceptable use of IT, harassment and bullying, and as such the University will take disciplinary action against them."
Most of the pages were created over the weekend of 25/26 May, but were quickly removed by Facebook; more pages appeared on the 28th but with far fewer Likes, and as of 29 May a search for similar pages returns no results.
A Facebook spokesperson told IBTimes UK: "There is no place for harassment on Facebook, but unfortunately a small minority of malicious individuals exist online, just as they do offline. We have a real name policy and provide people with simple tools to block people or report content which they find threatening so that we can remove it quickly."
Tantamount to bullying
Pete Mercer, vice president for the National Union of Students (NUS), told the Mirror: "If you imagine seeing the name of a friend, partner or family member on these sites then you quickly realise why pages like this are not funny in the slightest and tantamount to bullying.
"NUS has long taken leadership on tackling bullying behaviour and these sites demonstrate that our work on tackling 'lad culture' applies not just to men."
Warning that students could face legal action, Isabel Martorell, a privacy specialist at the Carter Ruck law firm, told The Independent: "The courts have made clear that information about a person's sex life is very much private, that's also the case even if what's being posted about the information is untrue. They would still be able to bring a complaint."
Speaking to Buzz, the Bournemouth University news website, the creator of one of the pages said: "I made the page when I saw other universities were starting to do it, and I assumed a Bournemouth one would be set up at some point. My flatmates were saying that they hoped no one wrote about them, and said we should get in there first and make it before anyone else did.
"I can obviously see how the page would be offensive, and I will therefore be censoring any details which I personally find to be inappropriate. Also, if anyone asks me to remove any posts that they find offensive, of course I will be happy to do that."
"Personally, I feel I am doing nothing wrong. People are simply sending me these [reviews], and I re-post them anonymously."