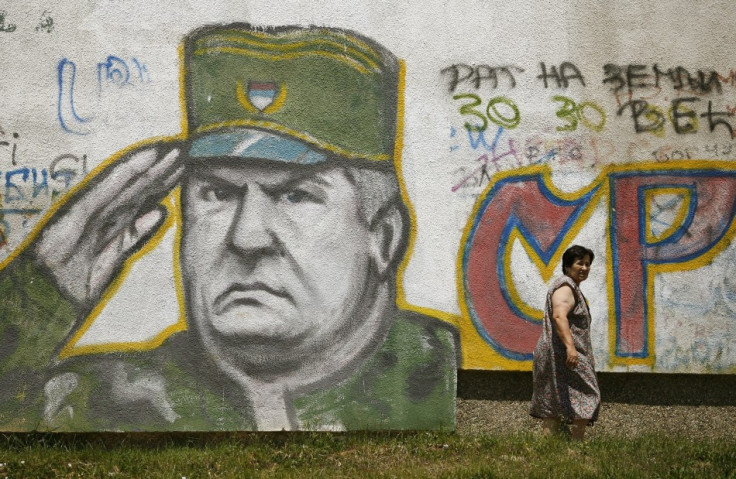 Serbian police have arrested a man believed to be fugitive war crimes suspect Ratko Mladic, an Interior Ministry official has said.
"He has some physical features of Mladic. We are analysing his DNA now," an unnamed official told the Reuters news agency.
Gen Mladic is the most prominent Bosnian war crimes suspect who is still at large.
Serbian President Boris Tadic is due to make a statement shortly.
Mladic, the former Bosnian Serb military leader, is wanted by the Hague Tribunal on genocide and war crimes charges during the 1992-95 Bosnian conflict. His arrest is seen a precondition of Serbia joining the European Union.
Local media said police are conducting DNA tests on the man who identified himself as Milorad Komadic when he was arrested.
Serbia's war crimes prosecutors refused to confirm or deny that Gen Mladic had been detained, the Associated Press news agency reports.