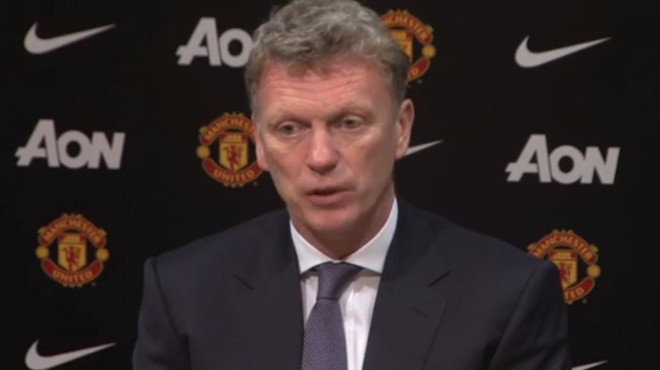 Former Chelsea assistant manager Ray Wilkins has issued warning to Manchester United fans that their current crisis will not solve by spending heavily in one transfer window.
The Red Devils have endured a poor run in the league this season, since David Moyes replaced Sir Alex Ferguson last summer.
The Premier League champions are languishing in the seventh place, with 51 points from 31 games, trailing fourth place Arsenal by 12 points.
United have never finished below third place in the Premier League era, while Ferguson was in charge at the club.
They are likely to finish out of top four this season and Wilkins believes Moyes needs two or three transfer windows to set things right at Old Trafford.
"The United squad has to be revamped. They will have to spend a lot of money over two or three windows. I don't think there is a quick fix. This is not going to be solved over one window, it's going to be two or three," Wilkins told talkSPORT.
Moyes has been criticised for his tactics and training methods as United suffered a 3-0 defeat at Old Trafford against their arch-rivals Liverpool and their neighbours Manchester City this month.
Both Liverpool and City have completed a double in the league while United suffered defeat to Chelsea at Stamford Bridge earlier this year.
Wilkins, who was a midfielder at Old Trafford between 1979-84, has backed the former Everton manager to come good in the near future.
Wilkins claims United's decision to appoint Moyes as Ferguson's successor was the right choice.
"David Moyes had done a magnificent job at Everton, and he was the perfect choice to go in at Old Trafford," the former United midfielder said.
"It is just very unfortunate that they weren't active enough in the first transfer window they had. Had they been, we wouldn't be seeing them in the same sort of problems now."
"David Moyes is still the right man for the job though. They just didn't bring in enough players of the quality that Manchester United need," Wilkins concluded.