Computer game accessory developer Razer's new gaming tablet will support Windows 8.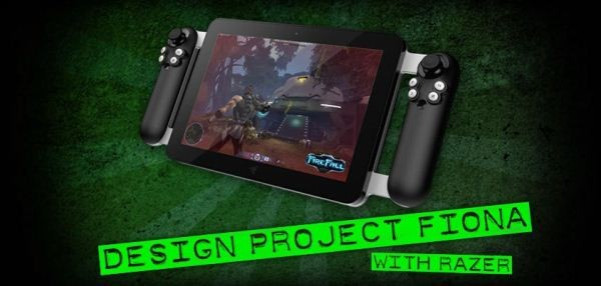 Dubbed "Project Fiona", the new tablet will feature analogue sticks and buttons as well as a touch-screen, and is set to rival the Archos Gamepad and Wikipad, both of which were announced earlier this year.
Combining buttons, touch-sensitivity and an Intel CPU, Project Fiona will support conventional tablet games like Angry Birds, as well as traditional PC games which normally require a mouse and keyboard.
After a successful Facebook campaign, during which the Razer gathered over 10 000 "Likes", Razer is now taking suggestions on Fiona's pricing and features. Some specifications have already been revealed on Razer's official website.
Originally shown at CES 2012, Project Fiona will be integrated with Windows 8, and feature at 10.1" 1280x800 display. A video trailer for the tablet was released in January 2012.
Min-Liang Tan, CEO of Razer, confirmed Project Fiona to be in production via Twitter. Razer first entered the PC market in August 2011, with its Razer Blade laptop. The Razer Blade has since been updated to the New Razer Blade.
Further details on Project Fiona are yet to be revealed. IBTimes UK has contacted Razer to request more information.